A ceremony will be held for the reburial of 520 newly identified victims of genocide in Srebrenica as the trial resumes of Bosnian Serb army commander Ratko Mladic.
The bodies are being transported from the morgue in Vosoko to a memorial ceremony in Potocari. Some victims, most of whom have been exhumed from unmarked mass graves, were as young as 15. The oldest identified victim was 94 years old.
Mladic, who oversaw the capture of Srebrenica, was arrested in May 2011 after being on the run for 16 years. He faces charges of genocicde for orchestrating the massacre, in which 8,000 Bosnian Muslims were killed.
"The process of identification goes on and that's a difficult process. The trials of Radovan Karadzic and Ratko Mladic go on and these are difficult processes in The Hague," said Bakir Izbegovic, Bozniak member of the Bosnian Tripartite Presidency.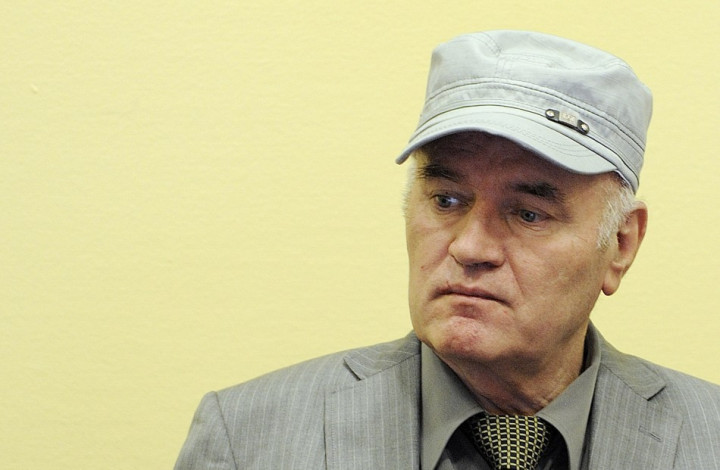 "And the most difficult process [is taking] place in Bosnia and Herzegovina, which is building a society and a country in which things like this could not happen to anyone ever again."
Bosnian Muslims are keen to see both Mladic and Karadzic live to hear their verdicts, unlike their mentor, former Serbian leader Slobodan Milosevic, who died during his trial in 2000.
Mladic's trial was delayed by several months after prosecutors failed to reveal thousands of documents to his defence team.
More than 7,000 people have been identified by the International Commission for Missing Persons as victims of the Srebrenica massacre.