A second woman has publicly accused former "Gossip Girl" star Ed Westwick of rape.
Aurélie Wynn claims she was attacked by the British actor in July 2014 after being invited to his Los Angeles home by a friend who was dating his roommate. IBTimes UK is awaiting comment from Westwick's representatives.
Wynn said her experience was "a very similar ordeal" to the rape alleged earlier this week by actress Kristina Cohen, which Westwick has denied.
Wynn, who worked in the US under the stage name Aurelie Marie Cao before giving up acting, wrote on Facebook on Tuesday (8 November): "We all hung out until 5am, sun was starting to rise since it was summer so we all decided to get a few hours of shut eye since we all had events and things to do the next day and there are plenty of bedrooms.
"And like Kristina, I said no and he pushed me face down and was powerless under his weight. I was wearing a one piece bathing suit that he ripped, I was in complete shock, I am also very tiny."
Wynn claims after leaving the house she told a man she was dating of the alleged rape.
"He pretended not to know him, then blamed me for it and broke it off with me," she continued. "My other friends and people around me told me it was best not to say anything, to not be 'that girl' and that no one would believe me and think I was just out trying to get my 10 seconds of fame."
Wynn said she was inspired to share her story after Cohen took to Facebook to tell of her own alleged rape. Cohen claimed she was attacked by Westwick at his apartment in 2014 while dating his producer friend.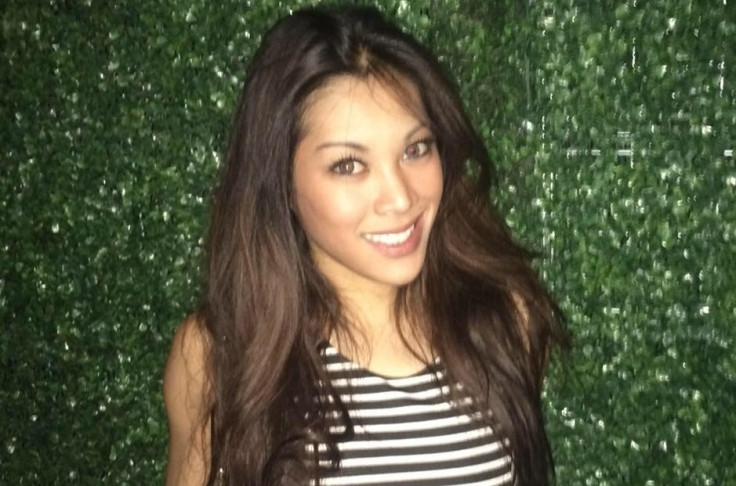 Cohen, who has appeared in Californication and the horror film Devil's Night, added that at the time her boyfriend blamed her for the alleged sexual assault and told her that if she came forward, her career would be ruined.
She said she was inspired to tell her story following other allegations of sexual abuse in Hollywood in the wake of the Harvey Weinstein scandal.
Westwick issued a statement in which he denied raping any woman. The 30-year-old wrote of Cohen's claims: "I do not know this woman. I have never forced myself in any manner, on any woman. I certainly have never committed rape."
On Wednesday (8 November), police in Los Angeles said they were investigating a sexual assault report filed against Westwick. Cohen told Associated Press that she had filed a police report against Westwick this week.
Wynn did not say whether she had filed a complaint with the police.
Westwick will next be seen in BBC One's Agatha Christie adaptation Ordeal by Innocence. The channel was criticised for tweeting a first-look image just hours after Cohen's story was shared.