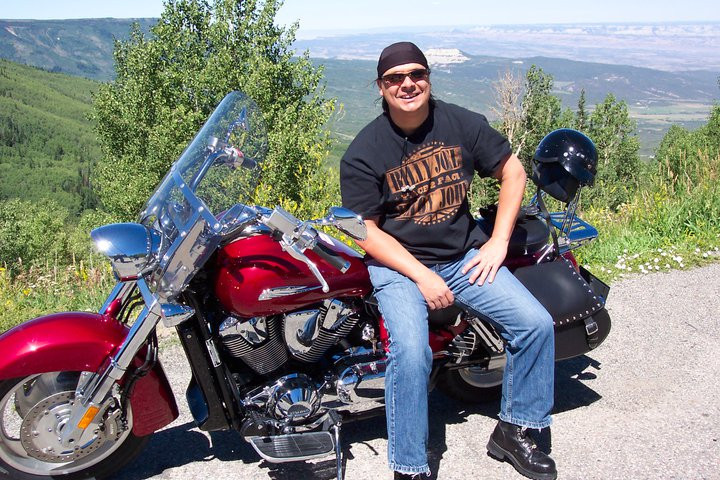 Another man has died while searching for a treasure chest worth $2m (£1.5m) in New Mexico. The body of pastor Paris Wallace from Colorado has been found in New Mexico's Rio Grande River, police said.
He is the second man to die in search of the chest hidden by millionaire antiques dealer Forrest Fenn in 2010.
Wallace, 52, was reported missing last week after he travelled to the Rocky Mountains to find the bronze chest filled with gold and jewels, following the nine clues left by Fenn in a poem.
Mexico State Police Lieutenant Elizabeth Armijo told the Daily Sentinel that they were still awaiting the victim's identity to be confirmed, but that "all evidence thus far indicates, the deceased is Paris Wallace."
The pastor's vehicle was parked near the river and his backpack was discovered floating downstream. On Sunday (18 June), his body was found.
Wallace is one of thousands who has undertaken the quest to find the treasure. Fenn, 87, hid the chest in the hope that it would encourage people to head into nature. He has only revealed that it is concealed in the Rocky Mountains, somewhere between Santa Fe and the Canadian border at an elevation above 5,000 feet.
He has left a series of clues in a poem, including the stanza: "Begin it where warm waters halt and take it in the canyon down, not far, but too far to walk. Put in below the home of Brown."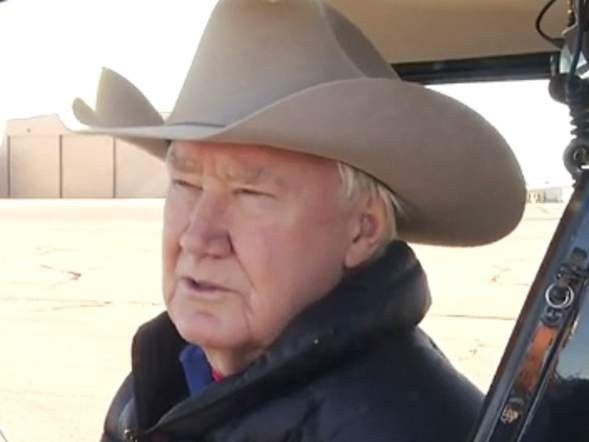 Fenn warns treasure hunters not to look in "any place where an 80-year-old man couldn't put it."
In 2016, Randy Bilyeu, a 54-year-old grandfather from Colorado, died while searching for the treasure. His body was found along a stretch of the Rio Grande river.
His ex-wife Linda criticised Fenn for encouraging Bilyeu to set out on a expedition in search of a "hoax." She called on Fenn to end the seven-year hunt.
"Only one man has the power to stop the madness. Yet, he continues to pretend he's doing a good deed by getting people off the couch and into nature", she told the Associated Press.
Wallace's death comes after Fenn issued a warning on his blog last week, urging people not to "overextend" themselves. "I was 80 or about when I hid the treasure and it was not a difficult task. I will soon be 87 and I could go back and get it if I were so inclined, I think," he wrote.