Seattle police shot dead a pregnant mother after she called them to her apartment following an attempted burglary.
Charleena Lyles, 30, was shot several times by officers in front of her three children at her home near Magnuson Park around 10am local time (6pm BST) on Sunday (18 June).
Her family condemned the police's decision to fire bullets, claiming that the use of deadly force was "unnecessary" as police could easily have restrained Lyles who is "physically tiny".
Her sister Monika Williams told reporters that Lyles suffered from mental health problems and had recently been released from jail after being arrested for obstructing a public official and two counts of harassment.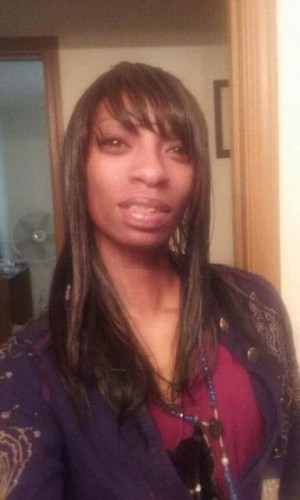 Williams expressed concern that Lyles' African American race played a factor in the fatal shooting.
"Why couldn't they have Tased her? They could have taken her down. I could have taken her down," Williams asked following the incident.
"There's no reason for her to be shot in front of her babies," she told The Seattle Times. "The Seattle police shot the wrong one today."
Lyles' brother, Domico Jones, said that his sister "was not a person you would fear or feel intimidated by" and that she was worried the authorities wanted to take away her children, including a toddler with Down's Syndrome.
Seattle police said that officers fired their weapons after being "confronted by a woman armed with a knife". They immediately performed first aid after shooting her but Lyles was pronounced dead at the scene.
"There were several children inside the apartment at the time of the shooting, but they were not injured," a police statement read. "They are being cared for by other family members at this time."
"They shot my mom," Lyles' 10-year-old child told a neighbour as police escorted the children out of the building.
Hundreds of people gathered for a vigil on Sunday night in honour of Lyles and to protest the police response. Activist Andre Taylor, whose brother Che was fatally shot after a confrontation with police last year, joined the vigil. He said one of Lyles' family members had contacted him for advice. "They haven't gone through this," he said. "I have."