Secret talks to extend Brexit transition period as UK ministers clash again
An extension is likely to spark a fierce backlash from Conservative Brexiteers.
Theresa May is struggling as ministers argue for and against different Brexit ideas.
The UK government is holding secret talks with Brussels about extending the Brexit transition period from two to three years amid concerns that more time is needed to prepare the country for leaving the European Union.
British officials have begun discussing the possibility of a longer transition period with senior EU figures, both the Telegraph and Independent learned from sources in Brussels.
Reports of secret Brexit talks come ahead of the official negotiations which are due to recommence in coming weeks.
Theresa May said during her speech in Florence that the government's target for the transition is "around two years" but many Brexit negotiators have warned that this timeframe is unrealistic.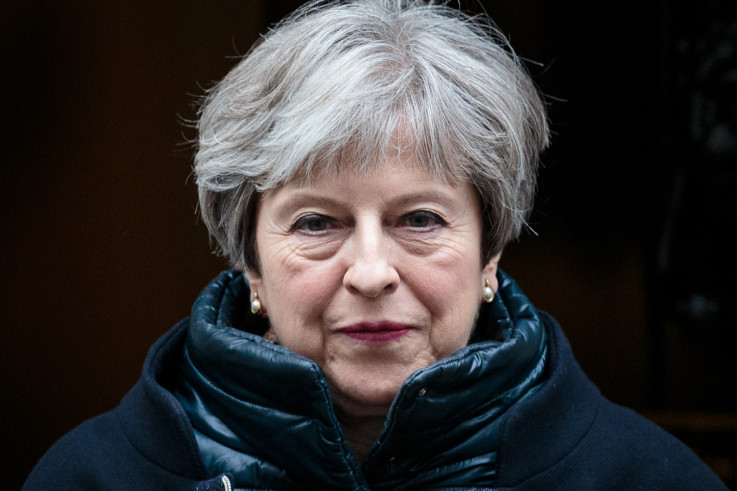 Theresa May has been warned that her leadership is under threat from Eurosceptic MPs.
Jack Taylor/Getty Images
On Friday (26 January), Brexit Secretary David Davis said that Britain would agree "a strictly time-limited implementation period" for leaving the EU, but did not mention its length.
In a letter sent to business leaders on Friday, Davis and Chancellor Philip Hammond said that the transition would last "around two years".
Two EU sources told The Telegraph that the issue of extending the transition period beyond 2020 has been raised in private talks, with one saying that British officials had suggested extending it until December 2021.
A government spokesman described the reports as a "categoric lie".
"The time limited period should be determined by the length of time it takes to put in place new arrangements and we believe that should be around two years," the spokesman said.
A push to extend the transition period is likely to be met with a fierce backlash from Conservative Brexiteers, including Jacob Rees-Mogg who said this week that Britain risks becoming a "vassal state" during transition.
Theresa May's Brexit strategy has come under fire in recent days after the chancellor called for a "soft Brexit" that would only lead to "very modest changes" in the UK-EU relationship after the exit.
Tories are calling on the prime minister to outline her Brexit vision and unconfirmed reports are circulating that she may face a leadership challenge.
Conservative MP Bernard Jenkin told the BBC: "The parliamentary party as a whole would like to see her impose her authority — let the leopard come bounding out of the cage."