Secret Terror Trial: Erol Incedal Guilty of Possessing Bomb-Making Document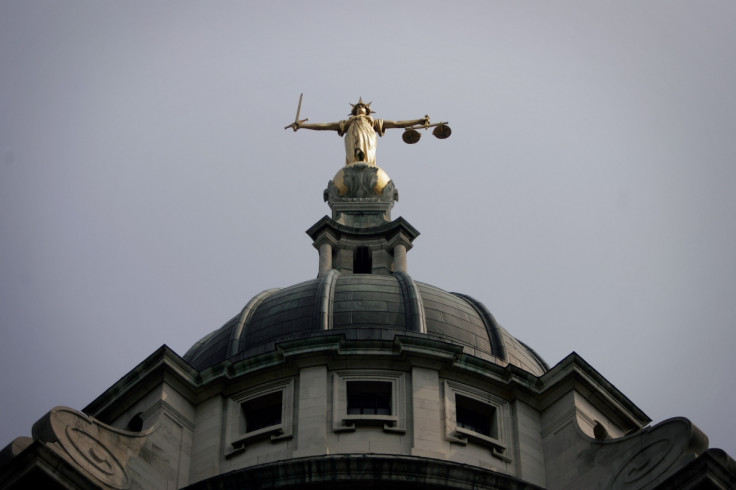 Erol Incedal, the suspect in the secret terrorism trial, has been found guilty of possessing information likely to be useful to a terrorist, it can now be reported.
The 26-year-old law student was found guilty of possessing a bomb-making document but was cleared of the more serious charge of threatening to prepare a terrorist attack in which Tony Blair was believed to be the target.
The guilty verdict can now be reported after the judge at the Old Bailey lifted an order he paced preventing the media from revealing the outcome of the trial from last Tuesday.
Incedal still faces a retrial over accusations he plotted to kill the former prime minister in a terrorist attack. Proceedings, which was partly held in secret meaning some aspects of it could not be made public, collapsed on 11 November after a jury failed to reach a verdict.
Related
© Copyright IBTimes 2023. All rights reserved.