Ahead of London Fashion, Burberry announced they would be moving to a 'see it now, but it now' model and a number of UK brands followed suit to bring their newly showcased designs to people's wardrobes instantly.
Smaller collections, seasonless designs and gender fluid pieces; collections in London were a huge departure from the multi-label, consistent 'new'ness previously peddled by big British names such as Paul Smith and Burberry.
Last night, British menswear brand Oliver Spencer closed the events at London Fashion Week's home in Soho's Brewer Street with a brand new interactive proposal that allowed ticket holders to buy his designs straight from the runway. The next step in shopping technology was made possible by the brand's recent partnership with app Vero.
While giants at Burberry have consolidated their large collections into one seasonless presentation, Spencer shook things up by bringing his whole menswear line to women's fashion week instead, and then invited 200 members of the public along to join him and shop.
"I love the fact that we're in the mix with the women's wear" designer Oliver Spencer told IBTimes UK after the show, "I love the fact that we've got great girls turning up to our show as well as great guys. I love the fact that we're able to put stuff down the runway that people can buy immediately, see now, buy now, immediately."
After initial reservations about working with an app for his show, the menswear designer said he was really pleased and considered the whole event a success with a packed crowd and a strong front row including model David Gandy, racing driver Struan Moore and rugby player Thom Evans.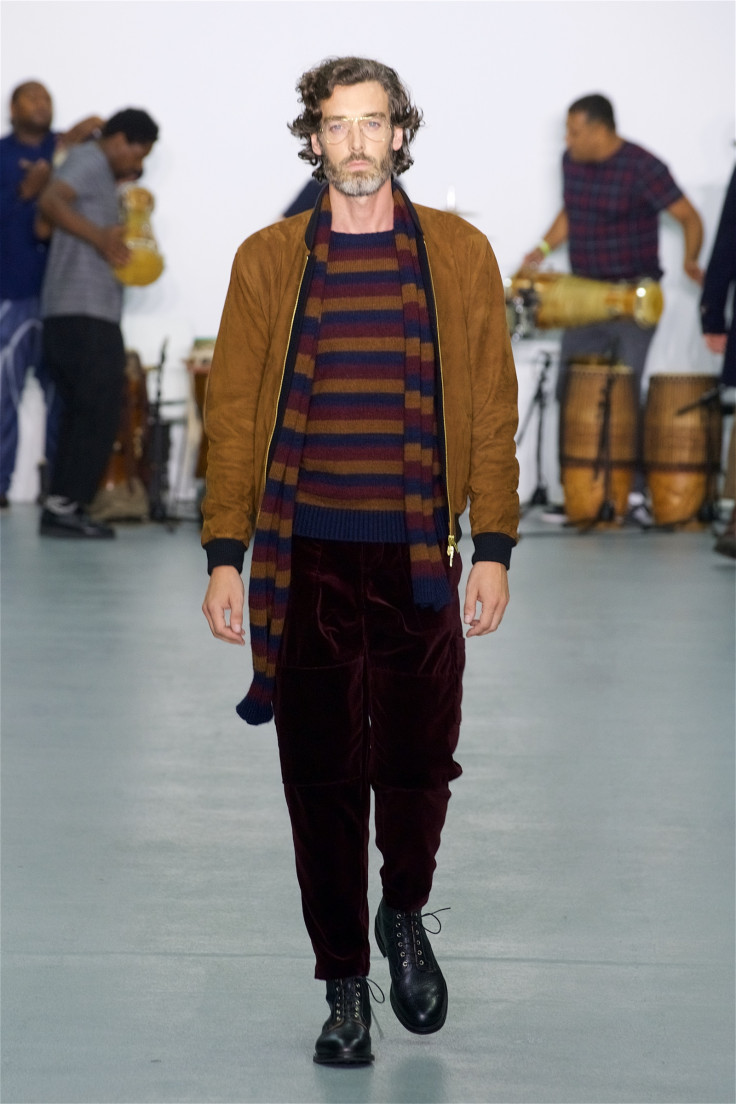 The idea was originally thought up "over a bottle of wine" where a friend showed his Vero and he immediately wanted to be involved with the team. The innovative new platform is designed to emulate real-life relationships, giving users total control of what they share and with whom. Their new 'buy it now' feature incorporates in-app buying with Apple Pay, which is what was trialled during Spencer's show that was also live-streamed on GQ for those who could not attend.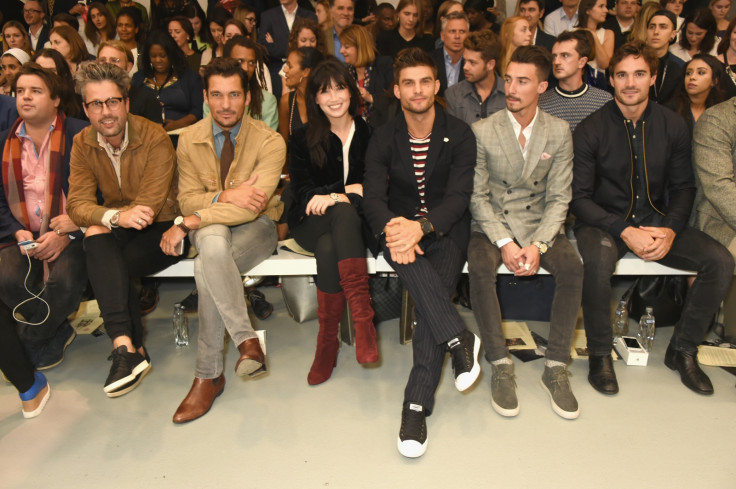 During the show, guests simply had to click on the product from the runway as it flashed up on screen to purchase, all of the fussy card-entering annoyances had been removed within Vero to allow a seamless transaction. While there were no figures available on the night, as to what sales had gone through, it was evident that sales had been made as some show-goers left holding a £10 tote bag that was for sale through the app.
For small brands like Oliver Spencer a total overhaul of their brand to push out one huge collection for men and women each season is not feasible as it is for Burberry, but nor does Spencer want to go down this road.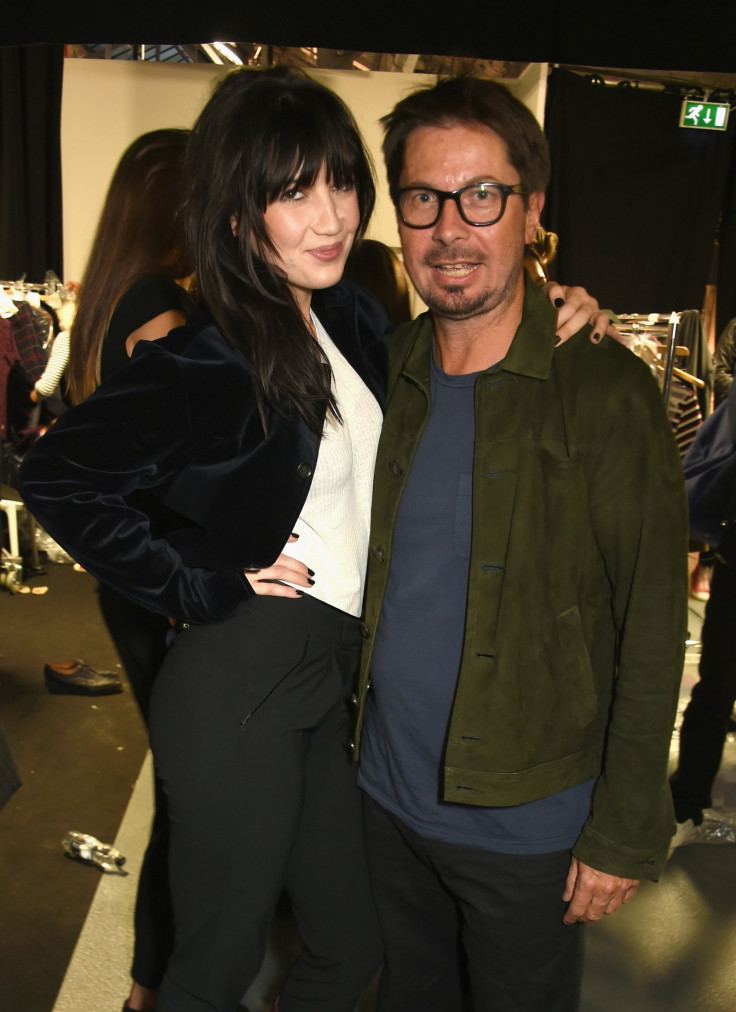 "I'm not doing any of that Burberry thing" he told us, "we're a small business and we're really focused on menswear". However, he did enjoy that model Daisy Lowe has turned up to the show wearing one if his velvet blazers "it was a bloke's velvet jacket, but she likes wearing her boyfriend's clothes, so its good." Perhaps for some brands there is no need to group the collections together to service everyone when women will continue to buy from menswear anyway and the important element for Spencer is for everyone who does want his products to be able to get their hands on them immediately.
Speaking about the partnership, Vero co-founder Ayman Hariri said: "Offering people new ways of discovering more from trusted brands and artists in an advertising free environment is a big part of what we're trying to achieve with Vero and 'Buy Now' enables fans of Oliver Spencer – me included, to purchase items directly from their feed."