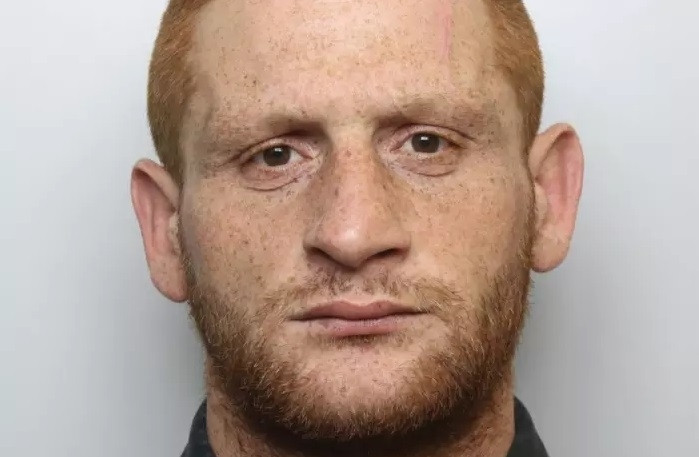 A Hungarian woman who was promised work as a cleaner in the UK was forced into working as a prostitute at a Leeds bus stop in the "very seediest of circumstances" by a depraved thug.
Jozef Sztojka has been jailed for nine years after Leeds Crown Court heard that the woman had flown to the UK from her home in Budapest to live in Leeds.
The 36-year-old, who worked at a car wash in the UK, arranged for the victim to fly from Hungary to Leeds, in March this year.
But as soon as she arrived he took the vulnerable woman's money and passport and forced her to offer men unprotected sex for £30 a time in the city centre.
Judge Neil Clark said she was forced to work in the "very seediest of circumstances" by the father-of-one, also from Hungary.
"It is impossible to imagine a more cruel way to behave to another human being," he said.
The court was told how the victim had lost her council house in the Hungarian capital and her son had been taken into care and saw the job as a way of earning enough money to be re-united with her child.
After paying for her own flight to Stansted airport, she was told to make her way to Leeds where she met Sztojka and told she would have to become a prostitute in exchange for food and money.
"She had no money, no means of support and virtually no English," Clark said according to the Yorkshire Post.
"She was to be used as a slave for you in what can only be described as the very seediest of circumstances.
"You forced her to go to the bus station and hawk herself around, placing herself for sale effectively, and with one broken English phrase involving the words "sex" and "money", she was offering herself to people for £30 per time.
"It is not just slavery, you forced her in to prostitution. One cannot imagine worse. She had no control over her physical or emotional destiny."
The woman eventually managed to run away from Sztojka after five days living with him and told police who analysed CCTV footage from the bus station.
Sztojka was found guilty of two offences of arranging travel for the purposes of sexual exploitation.