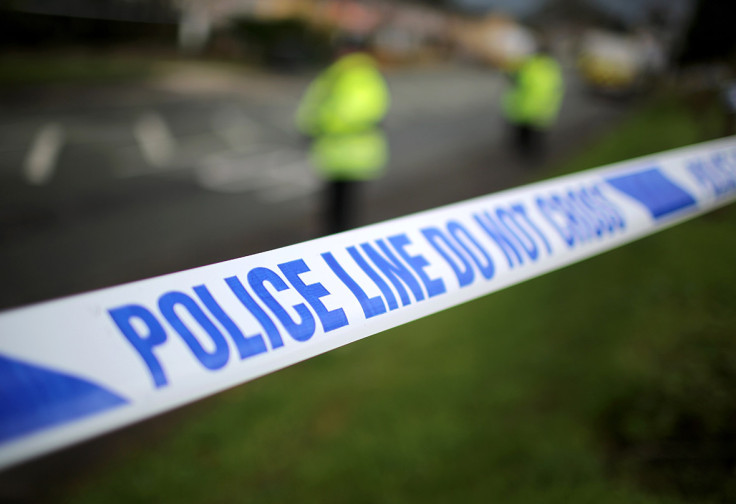 A lorry driver was arrested after 13 men and boys were discovered in the back of the vehicle. Three of the individuals found in the insulated lorry were taken to hospital for heat exhaustion, according to the West Midlands Ambulance Service.
Police, paramedics and an air ambulance to Mangrove Service Station on the A45 London Road in Rugby, Warwickshire around 2pm on Thursday (24 August), The Telegraph reported.
Authorities found a group of men and boys, eight of whom were between the ages of 15 and 39, inside the lorry, which was from Romania.
"Crews arrived to discover 13 patients who have been traveling on the back of a lorry," a West Midlands Ambulance Service spokesman said.
"All the patients were male, with three of them receiving treatment at the scene...before they were transferred to University Hospital Coventry and Warwickshire on land ambulances.
"None of the injuries are thought to be serious."
Warwickshire Police said the 26-year-old driver was arrested on suspicion of people trafficking. The remaining 10 people in the lorry were taken into custody, Sky News reported. The Border Agency has been alerted.
According to Sky News, photos from the scene show at least one of the men sitting on the ground and several emergency personnel provided help for those in need.