'She's in charge': Kate Middleton reveals how Princess Charlotte rules the royal household
Duchess of Cambridge divulged details on her family set-up at a London event last week.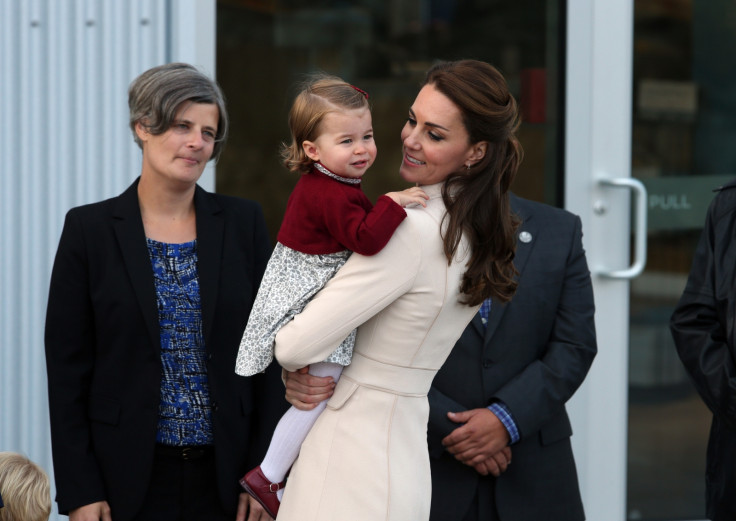 When it comes to who's the boss in families, most would point at the mother or father. But Kate Middleton revealed that neither she nor husband Prince William rule the roost in their home.
In fact, not even their eldest child, three-year-old Prince George calls the shots. During a special "mummy chat" with a fellow parent as the Queen unveiled a war memorial in London last week, the Duchess of Cambridge divulged some details about her young family.
The 35-year-old mother-of-two swapped notes with the wife of a Royal Marine commando, Samantha Burge, about their young daughters.
People reports that the royal was open about who is in charge of the family home, telling the wife of Warrant Officer Class 2 Chris Burge that Prince Charlotte is the dominant character in their household.
"She said that Charlotte is growing up really fast. She is the one in charge," Samantha Burge, wife of Warrant Officer Class 2 Chris Burge, told reporters.
"We have both got two-year-olds and they are ruling the roost. It was a bit of a mummy chat," Mrs Burge added, who has two daughters aged four and 22 months – similar ages to the duke and duchess' children.
Burge also revealed that Middleton stated how George and Charlotte are bonding, adding: "[She said] they are both becoming really good friends, George and Charlotte."
It could be that Charlotte's self-confidence comes from good parenting from Kate and Wills, as the couple may be lavishing their little girl with praise and encouragement.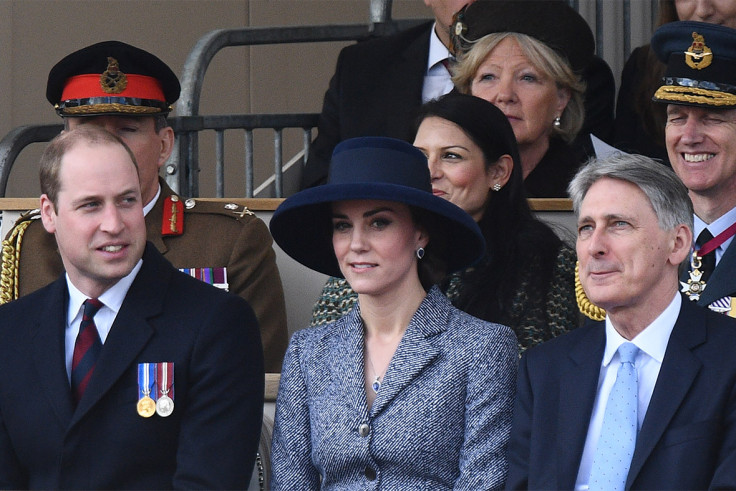 Childcare expert and best-selling author Shane Dunphy previously told IBTimesUK: "Lots of praise and plenty of rewards should be lavished on a child as they negotiate the difficult landscape of this period of development. Plenty of attention should be lavished on the child. Ideas about spoiling are now known to be outmoded and obsolete – a parent cannot give their child too much attention as they take those first delicate steps."
"Hopefully, despite the challenges such a delicate diplomatic mission will involve, Will and Kate will find the time to give their little girl all the reinforcement she needs," he added.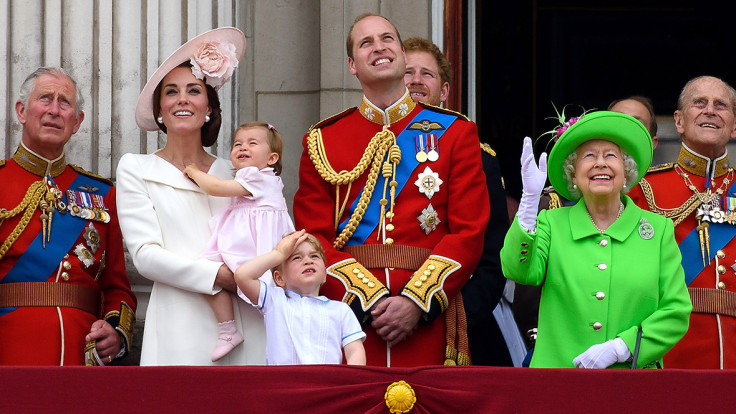 © Copyright IBTimes 2023. All rights reserved.