The latest reports from games developer Sega have confirmed that "Aliens: Colonial Marines" has been pushed back to an autumn 2012 release. The game was scheduled to release early in spring of this year.
Sega has said they have delayed the released in order to spend more time fine-tuning the creative elements of what they hope will be a great game.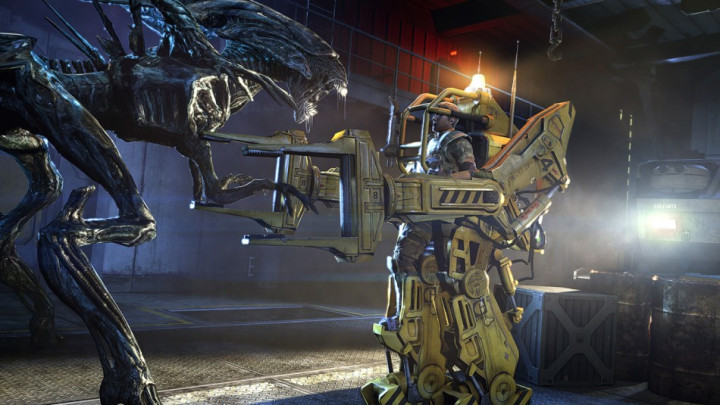 "Aliens: Colonial Marines is a process of creativity and invention and those don't necessarily follow the structure of an assembly line," said a Gearbox representative.
"While setting clear goals, deadlines and predictions is helpful, they are often subjective. We don't want to sacrifice the creative process just for the sake of following a blue print. We prefer to have the creative discovery shape that blue print because our goal is to make a great game, and we are prioritizing this goal over the previously targeted date," he added.
The game is expected to be released on all three platforms - Xbox 360, PS3 and PC.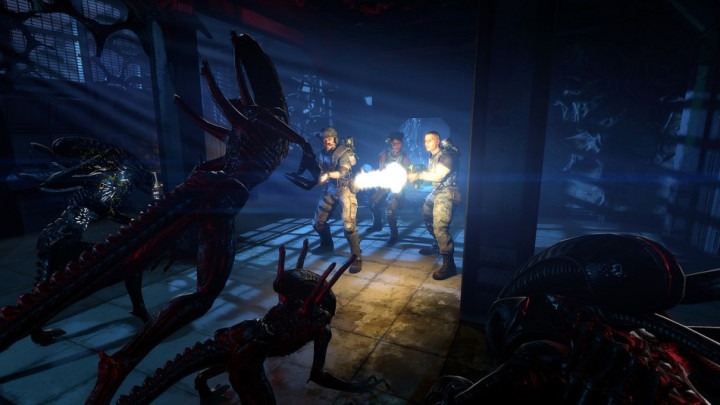 "It's no easy task to take on one of the most influential films of all-time, but SEGA and Gearbox are not going to disappoint. This game will be a must-have for fans of the ALIENS franchise and gamers around the globe," said Gary Rosenfeld, Senior Vice President of New Media for Fox Consumer Products.
"Aliens: Colonial Marines begins with an ostensibly abandoned ship, the U.S.S. Sulaco, recovered in orbit around LV-426. Players lead a group of highly trained United States Colonial Marines as they board the deserted craft to uncover the fate of the crew. They will have to fight to survive unspeakable horrors and their own anxieties as they chase down the truth behind a galaxy-spanning deception that places humanity at the mercy of the most murderous and deadly species in the universe. Aliens: Colonial Marines features authentic environments, such as the surface of LV-426 and Hadley's Hope, weapons inspired by the film series and is designed to provide an exhilarating and engaging new chapter in the Aliens universe," cites Gearbox on its official website.
Watch this cool teaser trailer of "Aliens: Colonial Marines" - one of the most-anticipated shooter games of this year:
Must Read: iBooks DRM Issues: Jailbreak Fix for iOS 5.0.1 Using Redsn0w 0.9.10b5 and Corona 1.0-8 Ready
Must Read: Top 10 Most Anticipated Games in 2012
Must Read: Top 5 Ways to Hack-Proof Your Mobile Phone