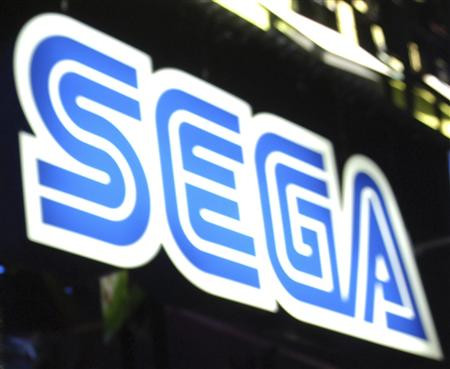 Just after Nintendo revealed its own disastrous quarter, veteran games make SEGA has revealed a massive 29.9 per cent drop in revenue in its latest financial statement.
Blaming weak international sales and "sluggish personal consumption," SEGA confirmed that for the quarter ending 30 Sept it had seen yet another downturn, with its net sales for the half year finishing at $1.9 billion (£1.2 billion).
Posting a net income of $51 million (£32 million), the company went on to report an 83.7 per cent drop from the same period in 2010. SEGA's operating income also took a sizable hit, dropping 67.6 per cent to $1.95 million (£1.2 million).
SEGA's consumer business division reported a 13.1 per cent decrease in sales, dropping to $434 million (£271 million), leading to a $77 million (£48 million) operating loss. In the same period last year, the division posted a smaller $16 million (£10 million) operating loss.
"In the home video game industry, demand was generally weak in the U.S. and European markets due to the headwinds such as sluggish personal consumption," commented Sega Sammy chief exec Hajime Satomi on the company's poor performance.
"The Group needs to adapt to a changing business environment in which the market demand for new content geared toward social networking services and smartphones is expanding."
The news of SEGA's poor sales, came just after fellow Japanese games industry heavy-weight Nintendo posted similarly disappointing results.