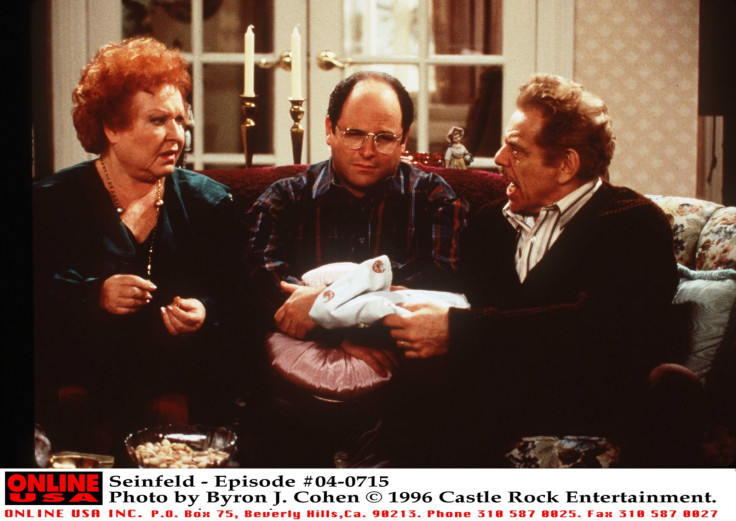 A fake architect named Newman has pleaded guilty to fraud after an investigation New York's attorney general dubbed "Operation Vandelay Industries".
Attorney General Eric Schneiderman's office says Paul J. Newman had rendered fraudulent architectural services since 2010 in Albany, Rensselaer and Saratoga counties. Schneiderman said Wednesday (14 June) that Newman pleaded guilty to six felonies including grand larceny and fraud. Victims included municipalities and businesses.
Newman is expected to be sentenced to 2-1/3 to 7 years in state prison and pay more than $115,000 (£90,000) in restitution.
Schneiderman dubbed the operation to nab Newman "Vandelay Industries" in reference to a long-running joke on Seinfeld about a fictional company made up by George Costanza on the show. Vandelay Industries were involved in latex production and run by Art Vandelay.
A character named Newman, played by Wayne Knight, was Jerry's long-time nemesis on the sitcom. Newman was a mailman who often engaged in lengthy scams with another character, Kramer.