Selena Gomez dating life: Justin Bieber's ex-girlfriend wants to date an Australian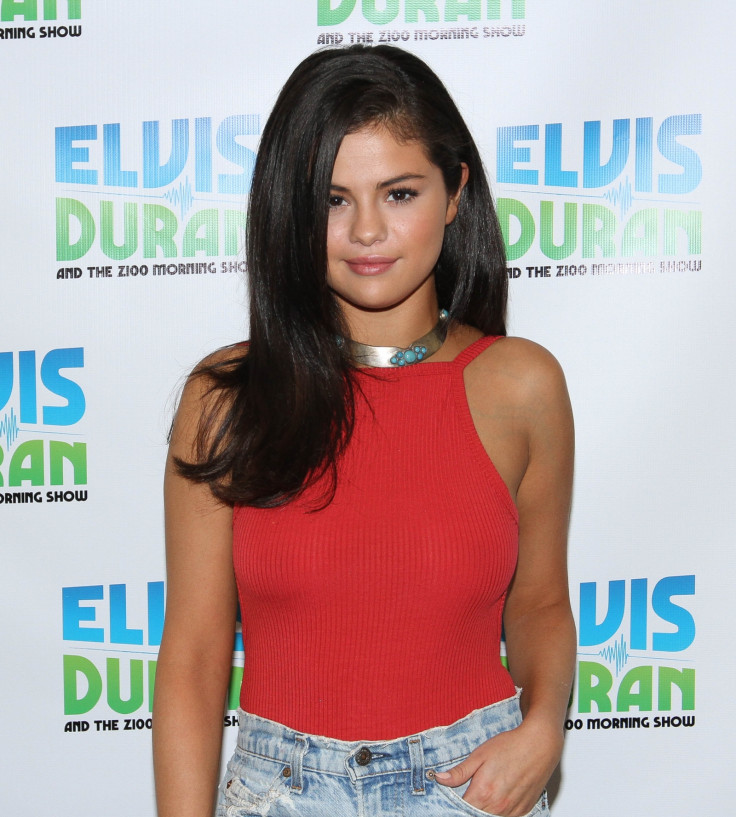 Selena Gomez has moved on from former boyfriend Canadian singer Justin Bieber. The former Disney star has revealed that she is single and would love to date an Australian guy.
During an interview with Australian radio station Kiis-FM, Gomez talked about her love life. She told radio hosts Kyle Sandilands and Jackie O: "Obviously the tour has been taking up my entire life but yeah I am single and enjoying it."
She added: "You need to find me an Australian." Sandilands responded jokingly: "As soon as you get here we will go for a drive around Bondi beach. You point and I will get them in the car."
The news comes after Bieber recently expressed his feelings for the 23-year-old Come And Get It singer. He told Access Hollywood: "[She] is someone I love dearly. I'm never going to stop loving her. I'm never going to stop checking in on her. I don't think if you end a relationship, you should end that, unless it was super toxic and you guys were hurting each other physically or mentally. We always respected each other and we still respect each other."
"I don't know what happens. I don't know what is going to happen in the future. I think we both gotta do some soul searching ourselves and figure out ourselves before we can just try to figure out each other," Bieber added.
© Copyright IBTimes 2023. All rights reserved.