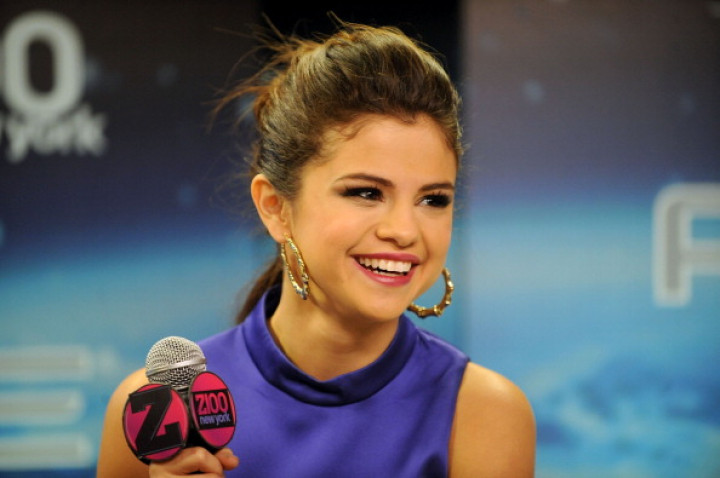 Selena Gomez has finally moved on from Justin Bieber and is happily posing with music producer and DJ Zedd.
The singer was spotted holding hands with Zedd at the Golden Globes after-party sparking relationship rumours.
Selena posted a party picture on her Instagram account with Zedd, Nat Wolff, the Vampire Diaries star Nina Dobrev and Jessica Szohr.
In the picture Zedd can be seen holding Selena by the waist.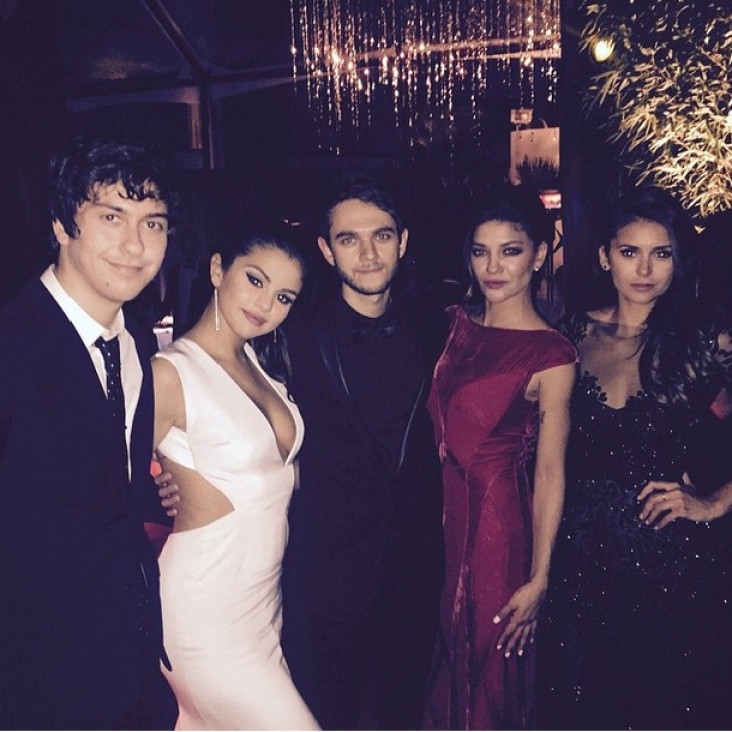 The 22-year-old songstress looks happy hanging around with her rumoured boyfriend, and her chemistry with Zedd suggests that she is done with her on and off relationship with the Baby singer.
However, the PDA posts of the Come and Get It hitmaker and the DJ haven't gone down well with Bieber and he is furious, Hollywood Life reported.
"Justin is furious that Selena is dating Zedd. He was Justin's friend first and it's just not cool that she's with a mutual friend. Justin thinks this is Selena's way of getting back at him," a source close to the singer told the website.
Bieber, who was linked with several women, post his breakup with longtime sweetheart Gomez, feels that Zedlena dating is like a "slap on his face".
"What really infuriates Justin is Selena's song collaboration with Zedd. He feels like this whole thing is just a slap in his face. He was the one who was suppose to collaborate with Selena on a song, not Zedd. To the outside world, Justin is going to act like he doesn't care one bit, but in his inner circle, everyone knows he's hurting big time over the fact that Selena is with Zedd," the source added.