Selena Gomez and Justin Bieber reunion may never happen: Ex-Disney star trying to move on from Baby singer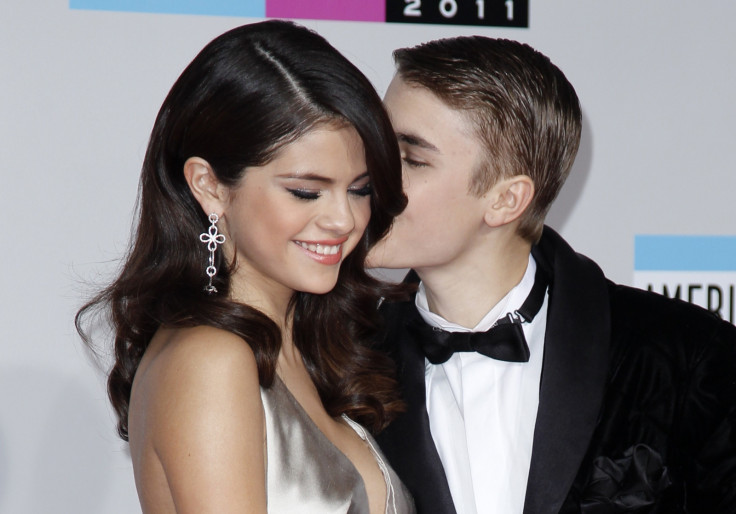 Selena Gomez and Justin Bieber's on-now-off-now relationship may have ended for good this time.
The actress took to Twitter to thank her fans for helping her get through the many heartbreaks this year.
She tweeted:
Guys this year, hasn't even been the same but YOU made it incredible. MERRY CHRISTMAS EVE!! Please tell me ya'll are eating as much as me.

— Selena Gomez (@selenagomez) December 24, 2014
A new report claims that Gomez is trying to put her troubled relationship with Bieber behind her, and start 2015 afresh.
"This has been the most difficult year of Selena's life by far," a source close to Selena told Hollywoodlife.
"She went to rehab, worked tirelessly on her new album and above all–went through hell and back in her relationship with Justin. Their relationship was such an emotional roller coaster it really took its toll on her.
"But thanks to her friends, family, faith and amazing support of her fans she got through it in one piece. Now she feels stronger than ever after going through all the heartbreak over Justin. She's ready to close this chapter on her life and can't wait for what 2015 has in store for her!" the source added.
A source told E! online that the 22-year-old singer-actress is "trying to put him [Justin] behind her," but that's easier said than done.
"It's hard because they have just so much history. It is a process..." said the source.
Selena's relationship with the 20-year-old singer is indeed "up and down," said the source, adding that she still gets an occasional text from Justin.
Meanwhile, Justin Bieber spent his newly-single Christmas Eve with family in Canada.
The singer tweeted:
Great to be with family for the holidays

— Justin Bieber (@justinbieber) December 22, 2014
He also tweeted a music audio of him performing on Christmas Eve.
http://t.co/r7VuZY12xN — Justin Bieber (@justinbieber) December 24, 2014
Looks like Selena and Bieber are done for good.
Let us know what you think.
© Copyright IBTimes 2023. All rights reserved.