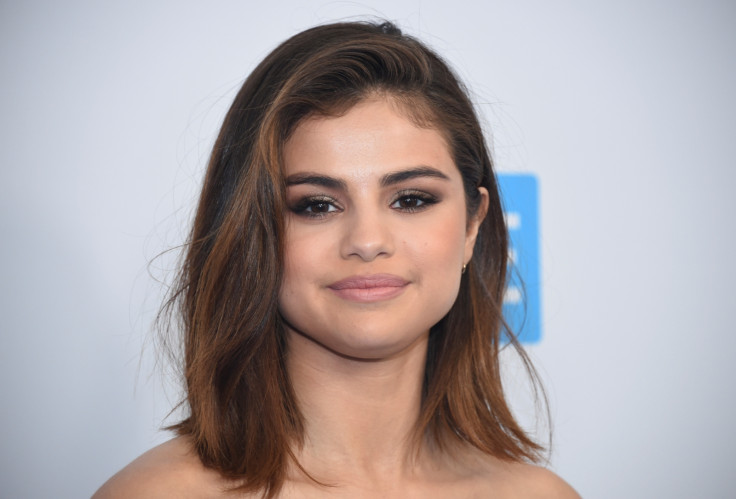 Pop superstar Selena Gomez has sent her fans into a tailspin after sharing a rare snap of her and boyfriend, The Weeknd.
The Instagram queen, who previously said she intended to keep her romance with the Starboy crooner private, stunned her 126 million followers on Tuesday (5 September) by posting a picture which showed the lovebirds enjoying date night.
In the intimate shot, the 25-year-old singer is sitting in a restaurant booth, wearing an oversized T-shirt and a big grin on her face. Her beau, real name Abel Makkonen Tesfaye, looks in another direction while putting his arm around her.
Fans quickly took to the comments section to express their excitement, gushing that they were "#relationshipgoals".
"Talk about aesthetically pleasing," one person wrote. Another added: "You both are looking perfect together and also very very very cute......love u Selena and Abel as well cuz u both are my one of the most favourite singers in the world!"
However, many fans couldn't pass up the opportunity to take not-so-subtle digs at her ex-boyfriend Justin Bieber. Gomez dated the Canadian singer on and off for six years before the pair finally called it quits for good in 2015.
"Yes girl I'm so glad your over Justin!" one commenter said with another adding their own salt to the wound by writing: "I don't know you, I only know what I seen on tv and by your music, but I'm genuinely happy to see you so genuinely happy."
Someone even went as far as to celebrate the demise of "JELENA".
The Fetish hitmaker previously opened up about her relationship with The Weeknd in an interview with InStyle Magazine. Gomez said, "You want someone to add to your life, not to complete you, if that makes sense. I'm lucky because he's more of a best friend than anything else," she said.
"I don't depend on one area of my life to make me happy. It's really important for me to love and nourish my friends and family and to make sure that I never get influenced by a guy. I've wanted to be in a strong head space for years, and I really wasn't. Before, I was so young and easily influenced, and I'd feel insecure," she said of her bond with the Starboy hitmaker.