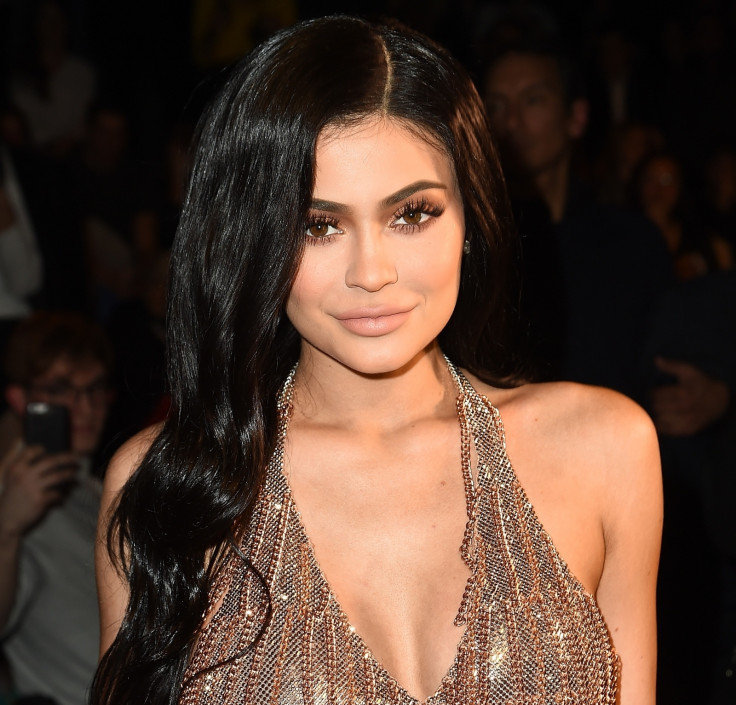 Kylie Jenner is a billion-dollar baby and mummy Kris Jenner couldn't be proud enough of her youngest child. However, the same can't be said about her only son Rob Kardashian, who went through a bitter breakup with Blac Chyna this year.
The famous mother of the brother-sister duo is reportedly "desperate" to protect her children from "negative energy," which she thinks is coming from their respective exes, rapper Tyga and Chyna. "Kris sincerely hopes Rob's relationship with Chyna and Kylie's with Tyga are both over forever.
"Kris is desperately trying to protect her children from whom she sees a negative energy in her family. She wants Tyga away from Kylie for good and wants Chyna to remain a healthy distance away from Rob too," a source told Hollywood Life.
The 61-year-old momager, who is credited with building her family's billion-dollar brand, allegedly does not want anyone to tarnish it. Her cosmetic mogul daughter reportedly broke up with the rapper because of his constant money issues while her brother Rob is currently co-parenting his daughter Dream with his ex-fiancee Chyna.
Kris, however, does not want any "liabilities" that can damage her family's reputation.
"Kris has worked hard raising her children the best way she can while building the Kardashian brand. Kris is now trying to do everything she can to keep her kids clear from Tyga and his money problems and Blac with her crazy social media rants. Kris sees Chyna and Tyga as liabilities and bad influences who can damage name and she is ready for her children to move on for good. It is time for Kris to clean house," the source added.