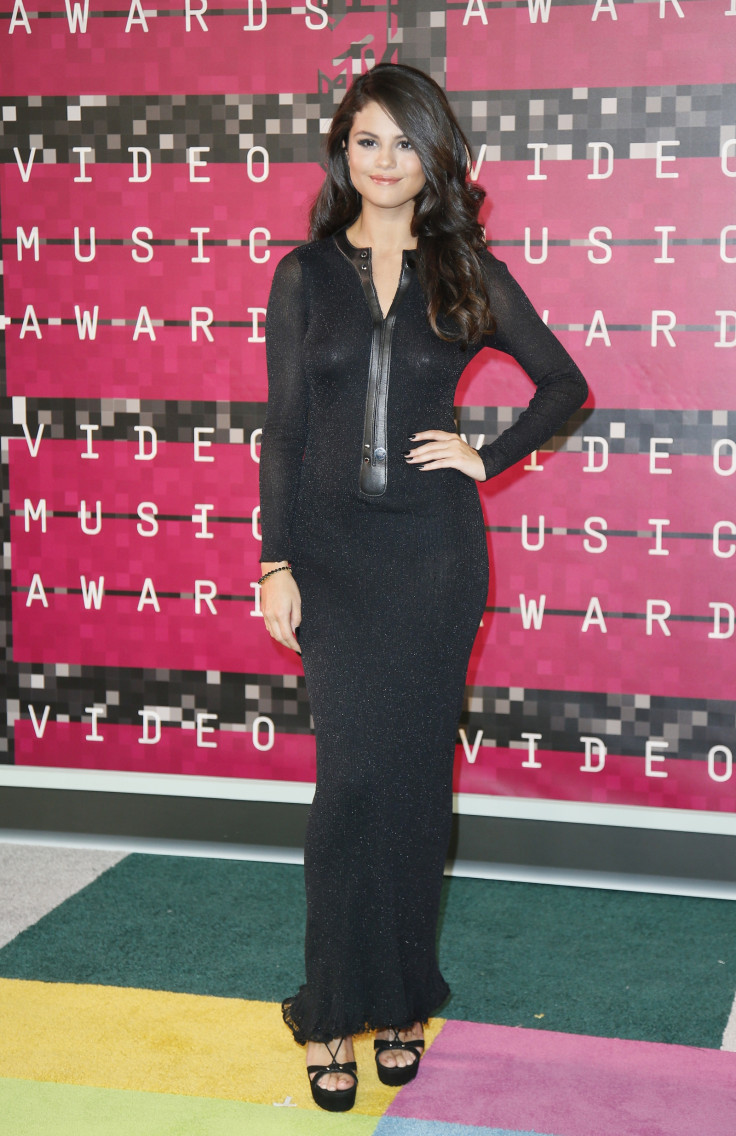 American actress and singer Selena Gomez revealed she feels sorry for online bullies. The former Disney star said she dislikes being surrounded by negativity.
"I've finally understood the internet is not the real world! I just feel sorry for the people who vent their anger online. How is it possible to be so negative? Those who don't like me don't have to listen to my music or look at my photos. Instead of bullying others, they should look for someone they think is cool - and be happy!" she told German magazine Bravo.
Meanwhile, the Come And Get It singer had to face a lot of comments about her body weight on social media. She said: "The only thing I have to do is be happy with myself - and I am. I want to be able to eat a burger without someone having their say about my figure.
"I'm not particularly dainty by nature and don't plan to starve myself to change that. Girls should accept themselves the way they are. And others need to be more accepting of us too - we deserve more respect!" she added.
Justin Bieber's former girlfriend claimed she relies on her close friends during her hard times. She said: "I really rely on my two housemates for example. I finally moved away from home last year and now live with two friends. Neither of them is in any way involved in the music industry but they're always the first to hear my new songs. I really appreciate their honesty and that's why I always take their opinions to heart. That's the complete opposite to the way I look at the comments trolls make. It used to really get me down but these days I just greet my haters with a smile!"