Justin Bieber and Selena Gomez: Taylor Swift finding it hard to set up ex-Disney star with 'someone special'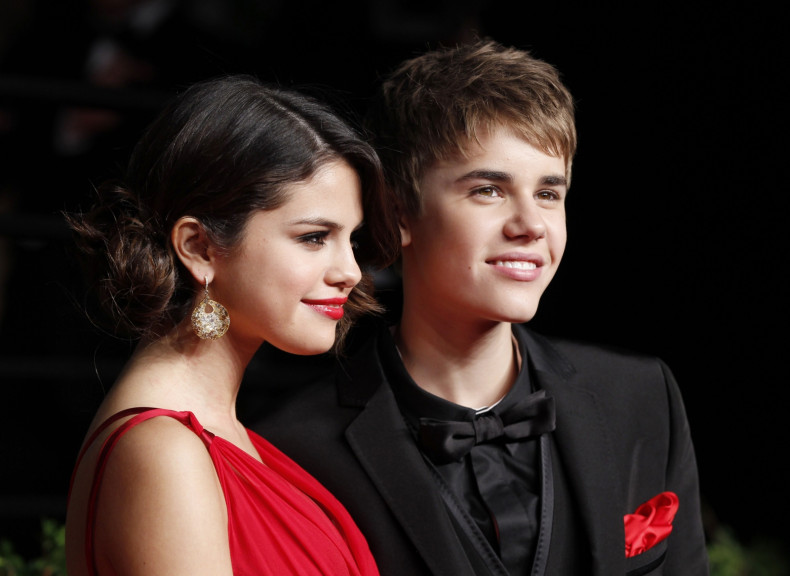 American country music singer Taylor Swift is helping best friend Selena Gomez find a boyfriend. The 25-year-old Red singer wants Gomez to move on from Justin Bieber and find "someone special".
"Friends want to set her up, but it never really works out. Taylor and other close friends always ask her about guys and were very happy when Zedd was a thing, but it's hard to set up someone with Selena. She is a tough egg to crack," a source told Hollywood Life.
Gomez had previously revealed that she does not regret her past relationship with the Boyfriend hitmaker. In an interview with The Sunday Times, the former Disney star talked about falling in love with the Baby singer.
"I didn't think I was doing anything bad by falling in love," she said. "There's such an emphasis on people being the perfect thing and then destroying them because it's good press. Also throw in the fact that you are a teenager — it makes it more difficult."
"It's difficult for people to separate us. The internet wants to freeze this moment in time and constantly repeat it," Gomez added.
Adding on, during an interview on The Z100 Morning Show, the Good For You singer said she does not want people who spread negativity in her life.
"If you're going to sit here and talk about my life, I have a right to say what I want and obviously I'm going to do it the way I wish to. But it is unfortunate, and you have to be guarded. I just told you during the break, I don't trust anyone... It's something that I have to live with and I have to find the balance of who I want in my life and who isn't good for me," Gomez said.
Since splitting with the Canadian star, the 23-year-old Come And Get It singer has been linked with a number of celebrities including Russian-German music producer/DJ Zedd. Rumours of Gomez and the 25-year-old, whose real name is Anton Zaslavski, were dating started after the two were spotted getting close at the Golden Globes after-party. She also posed for photographers, resting her head on Zedd's shoulder.