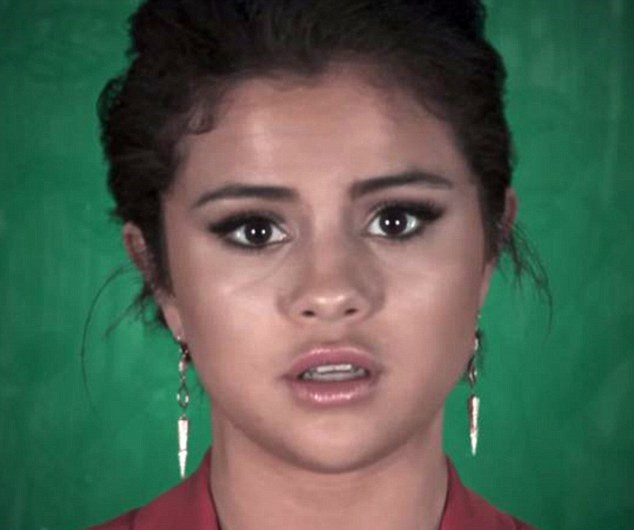 Selena Gomez, Orlando Bloom, Joe Jonas and Jennifer Hudson were among the celebrities to pay tribute to Pakistani activist Malala Yousafzai in a campaign to promote equality in education.
The 1 minute We Are Silent campaign video opens with 21-year-old Gomez narrating Yousafzai's story in the first person.
"I come from Swat Valley in Pakistan - a region where rifles are fired to celebrate the birth of a son, but daughters are hidden away behind a curtain," says the actress.
Orlando Bloom, Clive Owen, Seth Rogan, Edward Norton, and Jennifer Hudson continue the story of the teen who was shot in the head by the Taliban as she travelled to school.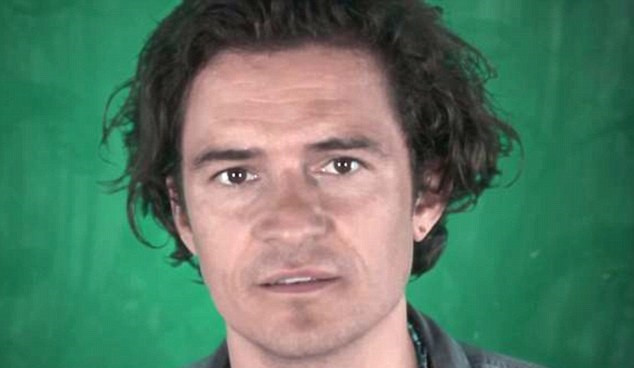 Reciting Yousafzai's own words they spoke in turn saying: "Where I grew up, girls are afraid to go to school, but I'm not afraid. I believe that education is a universal human right. I believe that one child, one teacher, one book, and one pen can change the world.
"Schools were attacked. I still went and I spoke out. We realise the importance of our voices only when we are silenced. I was shot on a Tuesday at lunch time, one bullet, one gunshot heard around the world."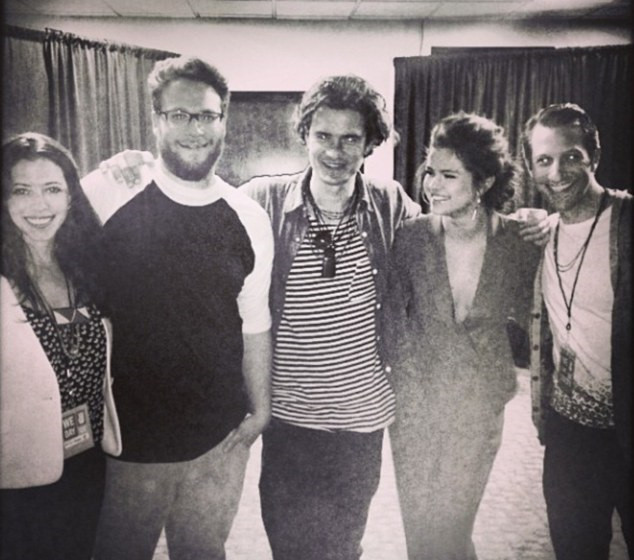 The teen who has won admirers around the world for her courage and determination to speak on behalf of children everywhere, appears at the end of the video saying: "But here I stand. I am Malala."
The campaign was shot on March 26, with many of the celebrities attending the first We Day California conference at Oakland's Oracle Arena.
In an emotional speech for the 16,000 children in the stadium, rhe Springbreakers actress spoke of the pressure she has felt to appear perfect in the spotlight.
"I'm surrounded by people who are supposed to guide me, and some of them have and others haven't,' Gomez said.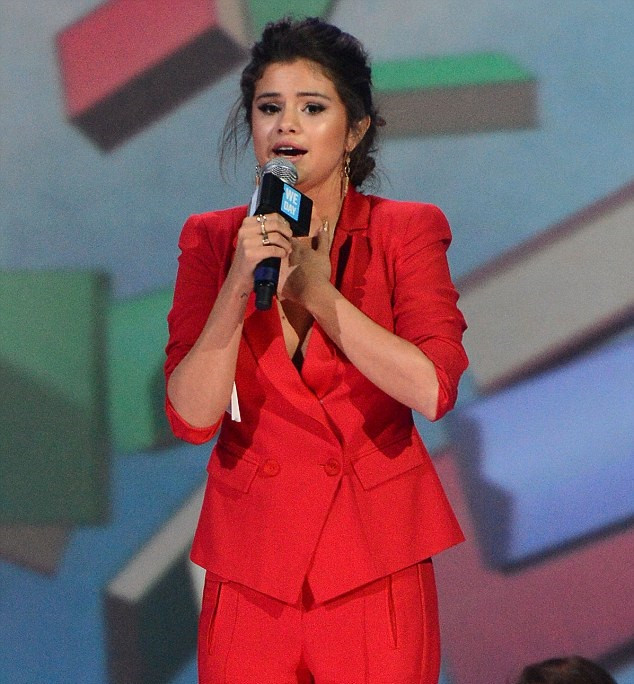 "They pressure me. There's so much pressure. You've gotta be sexy, you've gotta be cute, you've gotta be nice, you've gotta be all these things. You can all relate. You all have pressure that you have to deal with every day—with school, with work, with friends, with parents, with family.
'Until recently I had given into that pressure, I lost sight of who I was. I listened to opinions of people and I tried to change who I am because I thought others would accept me for it. And I realized I don't know how to be anything but myself.
"All I really want you to know is that you are changing the world. I'm not changing the world, you're changing the world, and that's amazing. Please be kind to each other. Let's do it. Let's change the game! Please stay true to yourself."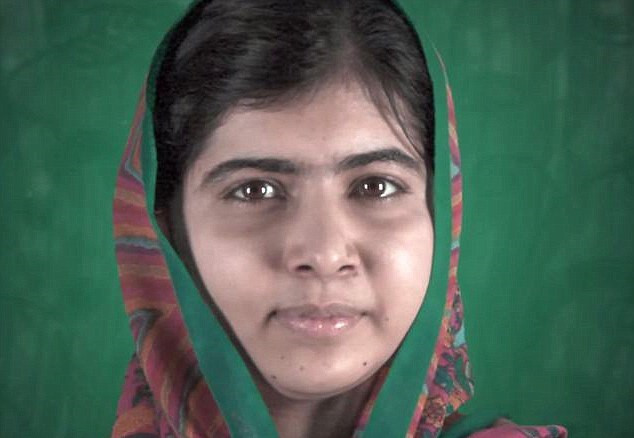 The We Are Silent campaign takes place on April 17 when Yousafzai and campaigners for children's rights will go silent for 24 hours to raise awareness for the millions of girls around the world facing poverty, exploitation, and the denial of their right to an education.
Watch the We Are Silent Video here www.freethechildren.com/get-involved/campaigns/we-are-silent/.