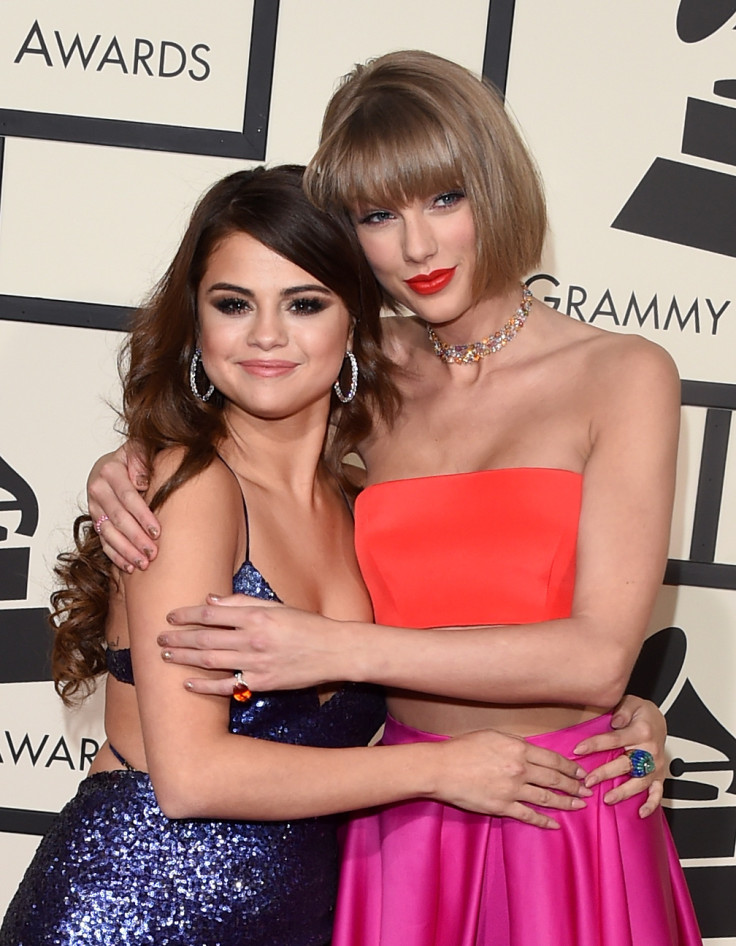 Selena Gomez has been missing from the music scene for quite some time as she took a hiatus from her Revival music tour to tend to her "health and happiness". The songstress, who had revealed that she was suffering from lupus — an autoimmune disease — was recently said to be suffering from anxiety and depression, which are common side-effects associated with the disease.
However, if recent reports are to be believed, the 24-year-old singer seems to be already thinking about her comeback as she reportedly channels "her creative energy in writing lyrics and new music".
According to a report by Hollywood Life, "Her health and privacy is her top priority right now so she has been careful about sharing her whereabouts with anyone." Although the Same Old Love singer herself decided to embark on a break citing "anxiety, panic attacks and depression" as the reason, she now seems to be missing performing for her fans a source told the gossip website.
"Selena's also been channeling her creative energy in writing lyrics and new music so she will be prepared for the studio when she feels well enough to get back to work", the source added.
Meanwhile, as the pop star gets through this difficult phase in her life, she is enjoying the company of her good friends, who are reportedly being a wonderful support system for Gomez. "She has been staying in contact with a few of only her closest friends, including Taylor, who has been constantly giving Selena words of encouragement via text," stated another report shedding light on the Kill Em' With Kindness singer's close circle of friends.
Charlie Puth, another of Gomez's buddies, who had also collaborated with the songstress for We Don't Talk Anymore, too extended his support to Gomez during a talk show. "I think it's a good idea to take a break from the spotlight," he said.
The news comes after the Disney star announced her break through an official statement, "I've discovered that anxiety, panic attacks and depression can be side effects of lupus, which can present their own challenges. I want to be proactive and focus on maintaining my health and happiness and have decided that the best way forward is to take some time off. Thank you to all my fans for your support."