When you've dated Justin Bieber for what feels like most of your childhood and shot to fame as a superstar singer and actress after starting your early career as a Disney TV star, it's no wonder that Hollywood may want to base a new show around your life.
Selena Gomez is adding another string to her bow as an executive producer of the Lifetime television drama centred on her colourful career and personal endeavours to date.
The network has referred to the project, which is still in development, as "autobiographical," seeing as Gomez is at the helm. But, technically, it isn't as the 23-year-old will not play herself. The search is now on to find a writer to pen the series, which draws from the young starlet's experiences and hardships encountered while achieving the global superstar status she enjoys today.
The untitled, scripted drama will be seen from the perspective of her close pals, who eventually become her "inner circle," EW reports. It also echoes Nicki Minaj's ABC Family series, "Nicki," which began filming earlier this year and is also based on the singers life, with Minaj played by actress Ariana Neal in the pilot episode.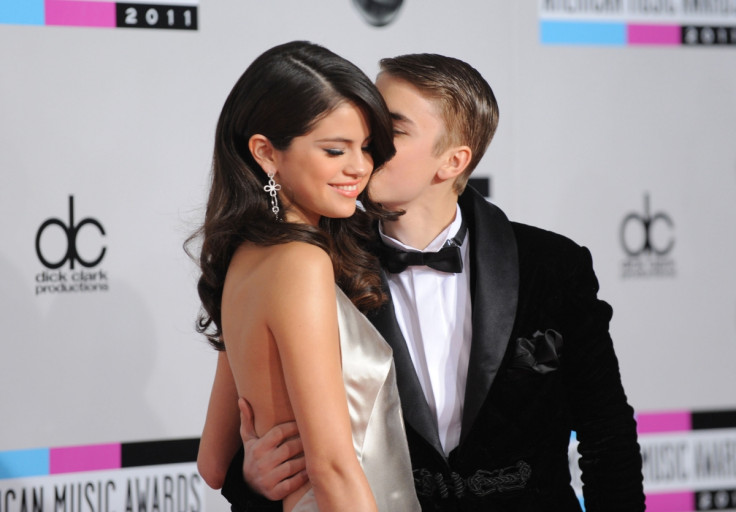 And seeing as though it's Gomez's show, there's likely to be big names attached to it, right? Yup. Kevin Spacey will co-executive produce, alongside the Latino beauty's mother Mandy Teefey, Dana Brunetti, Samantha Drake and House of Cards producer Troy Searer.
Showrunners will unlikely run out of storylines for the Gomez project since she's been basking in the limelight since before her teenage years. first featuring on the children's series Barney & Friends in the early 2000s. She got her big break playing Alex Russo in Disney Channel series Wizards of Waverly Place between 2007-12, and later formed the band Selena Gomez & the Scene after signing a recording contract with Hollywood Records in 2008 before moving to Interscope Records in 2014, and launching her movie career.
Entering the film industry with star billings in feature films, Gomez's credits include Ramona and Beezus (2010) and Hotel Transylvania (2012) and embraced a more mature public image with her cameo in Spring Breakers (2013). Her personal life hasn't been too far from the media eye either, as she famously dated fellow superstar Justin Bieber and announced she was diagnosed with lupus in 2015, later revealing she'd undergone chemotherapy to treat it.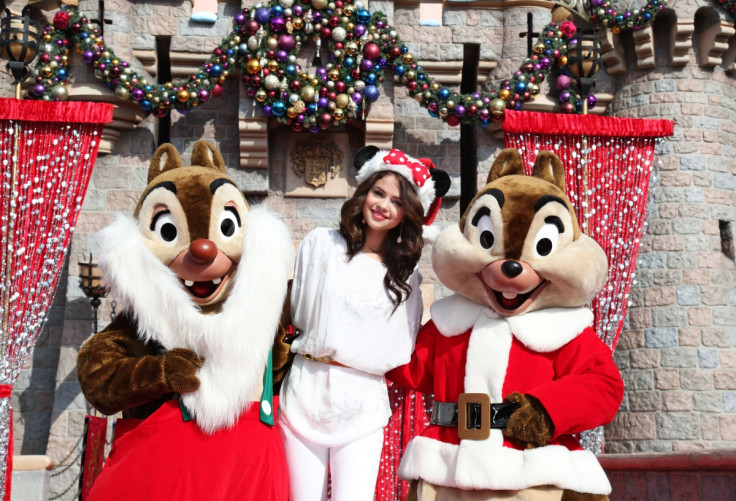 Speaking on The Ellen DeGeneres Show about the condition in February, she said: "I think it was just very complicated because I didn't understand and then that was something that I did want to keep private until my whole life suddenly wasn't private," Gomez says. "So, it was my moment. I'm really honestly able to relate to people and I get it."
The Hands To Myself hitmaker is due to appear on Carpool Karaoke on The Late Late Show with James Corden, in late June, after being photographed during filming with the British presenter, actor and comedian last week.