Selma Blair has admitted that she broke down after she "mixed alcohol with medication" on board a Delta plane, which was set to fly from Cancun to Los Angeles on Monday (21 June). The Hellboy actress apologised for the incident that forced her off the flight.
According to reports, the 43-year-old actress was attended to by a nurse on the plane in the presence of her son Arthur, 4, and ex-boyfriend Jason Bleick. Blair, however, said that she was saved from further embarrassment as her son was "asleep with his headphones on" when the incident took place.
"I made a big mistake yesterday. After a lovely trip with my son and his Dad, I mixed alcohol with medication, and that caused me to black out and led me to say and do things that I deeply regret," Blair told Vanity Fair.
"My son was with his dad, asleep with his headphones on, so there is that saving grace. I take this very seriously, and I apologise to all of the passengers and crew that I disturbed and am thankful to all of the people who helped me in the aftermath. I am a flawed human being who makes mistakes and am filled with shame over this incident. I am truly very sorry."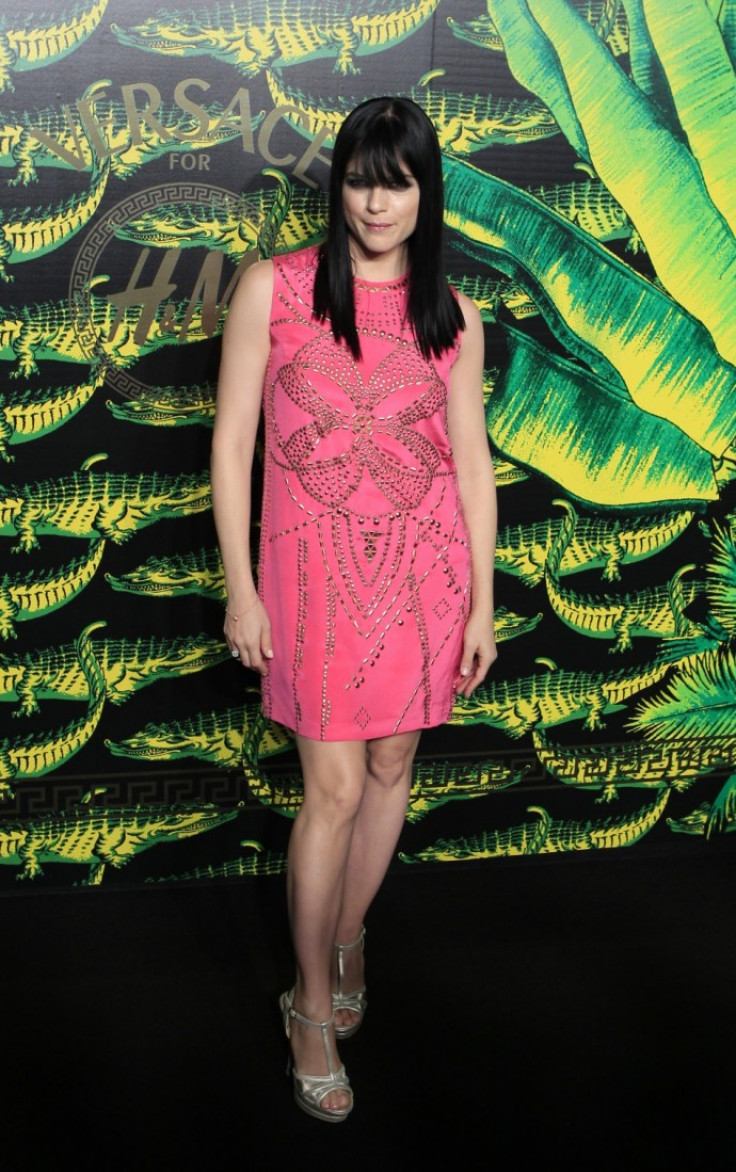 TMZ earlier reported that Blair was enjoying a glass of wine when she suddenly started to cry and talk about a man, who she said was planning to kill her. "He burns my private parts. He won't let me eat or drink," she reportedly said. "He beats me. He's going to kill me."
Before the incident, the trio enjoyed a family outing over the weekend. "Arthur was so happy to spend the weekend with his family, giving his mom lots of hugs and kisses on their beach getaway," a source told E! Online.
"Selma and Jason got cozy in a cabana where they played with son, Arthur, and the family was spotted laughing, building sand castles and playing beach games. The actress had a relaxing and healthy weekend, where she worked out daily and spent time with her family."