A senior Isis religious leader has been killed in an airstrike in western Mosul, Iraqi government forces have claimed.
Senior mufti Abdullah al-Badrani, also known as Abu Ayub al-Atar, reportedly died after his location was bombed by the US-led coalition, which was backing government forces, on Thursday (13 April).
Iraqi forces, backed by Western airstrikes, are battling the jihadists in the west of the city after recapturing the eastern side earlier this year.
Isis overran the city in the summer of 2014 in a lightning advance which routed Iraqi forces. A caliphate was declared from the city's al-Nuri Mosque.
Analysts believe that many senior members of the Islamic State fled in the days and weeks before Iraqi forces, backed by Kurdish and Shi'ite militias, began the major operation to retake the city in October.
But some senior Isis leaders have remained in the embattled city, despite the extremists controlling just 7% of it.
Al-Badrani issued many of the group's brutal diktats, which led to the torture, death and sexual abuse of civilians, reported the BBC.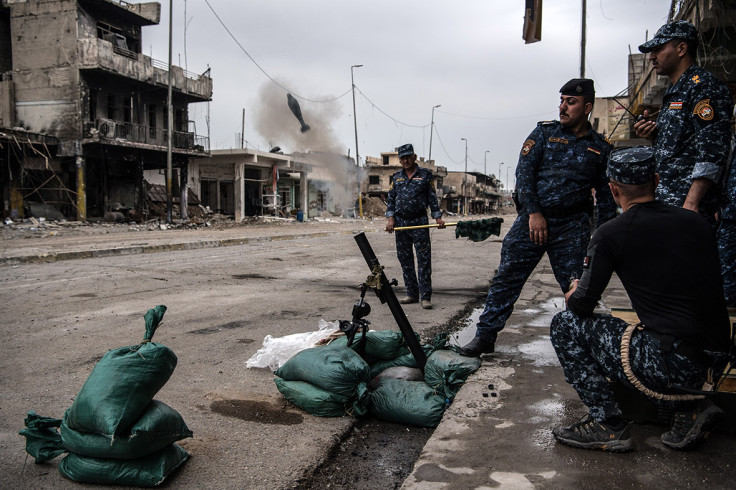 The Iraqi Directorate of Military Intelligence announced on Friday that a number of key Isis figures had been killed alongside al-Badrani in al-Rifai district.
"Among the dead were two judges and head of the high committee to supervise Isis military bases," Commander of Iraq's Federal Police, Major Shakir Jawdat, said, according to the Kurdish Rudaw news network.
"One of the judges was called Abdulqadir Mahmud Hamduni, known as Abu Sajaja. This is in addition to the killing of Abdullah Yunis Badrani, known as Abu Ayub Atar who was an Isis general mufti, near Jimhuri hospital."
Isis, or Daesh as it is denigrated in Arabic, is infamous for its brutal interpretation of Islamic law, which has resulted in thousands of deaths across Syria and Iraq.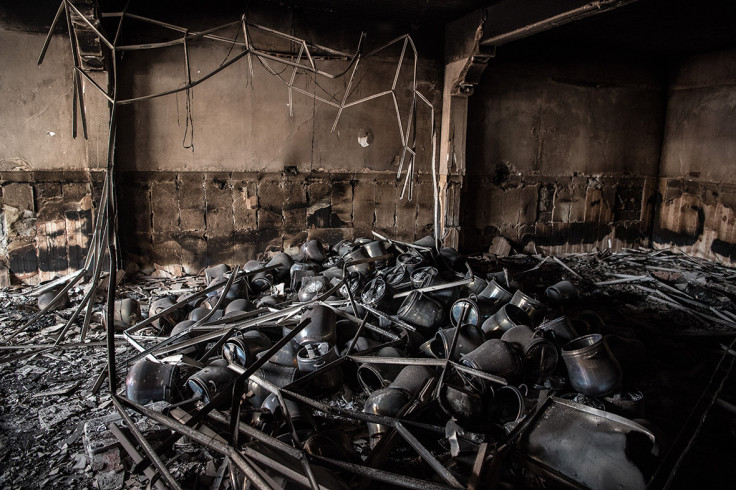 The BBC reported that the mufti had a hand in some of the religious decrees, or fatwas, that permitted the killing, enslavement and sexual abuse of women from the Yazidi minority and the killing of civilians fleeing Isis control.
Only last week it was reported that in the wake of the Iraqi army advance Isis militants hanged the bodies of civilians from electricity poles as punishment for trying to escape.