Serena Williams withdraws from WTA Finals due to shoulder injury, Johanna Konta likely to replace her
Williams is currently ranked number 2 in the women's tennis rankings.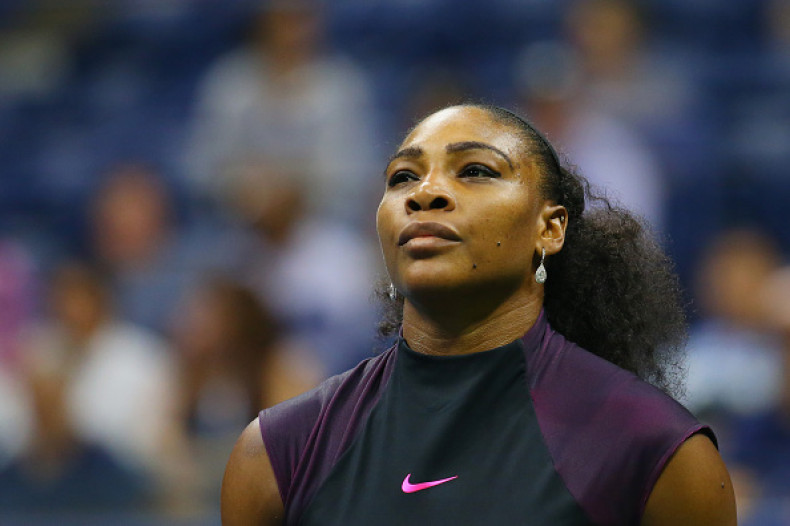 US tennis star Serena Williams has withdrawn from the Women's Tennis Association (WTA) finals in Singapore because of a shoulder injury. This will be the second consecutive year that Williams will be missing the end of the year finals.
The current world number two, Williams, has not played since crashing out of the semi-final of the US Open earlier this year. Her place is expected to go to British world number one Johanna Konta. However, Konta, who is ninth in the rankings, pulled out of last week's Hong Kong Open due to an abdominal injury and will also not compete in the upcoming Kremlin Cup.
She will be overtaken in the rankings if Spain's Carla Suarez Navarro or Russian Svetlana Kuzetsova wins the tournament in Moscow.
"I'm really bummed that I wouldn't be able to come and compete this year. It's been a really tough year for me, just dealing so much with the shoulder injury. My doctors insist that I stay home and heal it every single day and do different treatments every day, so that I can have a chance to play next year and hopefully make it to Singapore next year", Serena was quoted as saying by BBC.
"I think that will be my biggest goal. I had so much fun there, and I have only wonderful memories of playing in Singapore. I will really miss my fans, most of all, and just the atmosphere of being there. I wish everyone a great time, I know it's going to be an amazing tournament. I really hope and look forward to seeing everyone next year", the former world number one added.
The 32-year-old's withdrawal ensures that Germany's Angelique Kerber is assured of finishing the year as world number one. The WTA Tour Finals is scheduled to take place between 23-30 October at the Singapore Indoor Stadium.