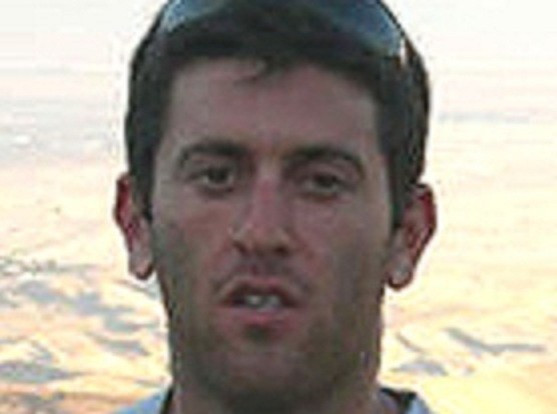 The whistleblower whose claims led to the exposure of price rigging in the wholesale gas industry has been sacked by the financial information company that employed him.
Seth Freedman's allegations of irregular price fluctuations in the industry triggered investigations by energy regulator Ofgem and the Financial Services Authority.
Price reporting agency ICIS Heren said it was forced to terminate his employment as he had lost the trust of his colleagues and the wider industry.
A furious Freedman said his sacking was an example of "classic victimisation and intimidation of a whistleblower", and accused the company of "protecting management at the expense of those lower down the food chain".
"It's outrageous. I feel victimised for blowing the whistle," he told the Guardian. "I was doing the right thing. I was protecting the ICIS brand. When we spot abuse we take it to the regulator. I was treated as if I was the bad guy."
He said the decision would intimidate staff into keeping silent if they see wrongdoing occur at the company, which is part of publishing giant Reed Elsevier.
ICIS Heren said it had offered Freedman three alternative posts within the wider company but was forced to remove him when he declined the offers.
"Seth Freedman is no longer employed at ICIS," said a spokesman. "Reed Business Information offered him three other roles on the same terms and conditions within the company, including one at the New Scientist, but he declined them all."
But Freedman said the other jobs had "no relevance to my experience or skills". His lawyer, Shah Qureshi of Bindmans, said it "beggared belief" that ICIS had dismissed the person who raised issues of alleged wrongdoing.
Considering legal options
Qureshi said it was ironic that ICIS claimed to have fired Freedman on grounds of lack of trust, given that the company had earlier confirmed his dismissal to the media while an appeal was pending.
"My client will be considering his legal options," Qureshi said. Freedman is also rumoured to be writing a book entitled Dead Cat Bounce.
Manipulations of the price by small margins can have a heavy impact on the pricing of long-term contracts for gas supply. Freedman described seeing potential manipulations on "day ahead" trades, describing a series of unussually low trades in November 2012.
"Bang, bang, bang, bang, six times people have tried to force the price down," he said at the time. "Then it suddenly recovered."
Qureshi added: "In his role as a gas price market analyst and guideline price setter, he discovered market irregularities and evidence of market manipulation. He brought those concerns to his employer's attention, and when he felt nothing was being done he raised these issues of public importance with the regulators."
Freedman reported his concerns over the day-ahead trades to ICIS, who passed them to Ofgem. He later went in person to the FSA, fearing ICIS would seek to sweep his fears under the carpet.
"Traders have made clear to me that manipulation of gas prices is taking place on a regular basis," he said. "They name big companies among those they accuse of trying to rig prices and reap profits. Market participants claim the fixing of prices is an open secret."
Freedman widened his criticism to attack the price reporting agencies themselves. The benchmark indices they produced by copmpanies such as his employer were unrelaiblem, he said, and were undermined by poorly trained staff and unhealthily close relations between traders and reporters.
The big six energy companies - British Gas, EDF Energy, E.On UK, npower, Scottish Power and SSE - have denied any involvement in illegal activity. Citigroup has confirmed it traded at the suspiciously low prices that alarmed Freedman, but said it was acting in good faith, but refusing to name the energy client for which it had acted.