Drinking up to seven cups of coffee a day has been linked to cutting the chance of early death according to new research.
The study was conducted by the Universities of Southampton and Edinburgh reviewed more than 200 previous investigations and found the substance is "more likely to benefit health than harm it".
The results uncovered that three or four cups every day was the optimum number as it was associated with a 17 per cent reduced chance of death compared to people who drink none. Fear not, drinking more than this isn't a bad thing- those who drank seven still appeared to benefit, enjoying a 10 per cent reduced chance.
The findings also showed that coffee consumption was linked to lower risks of diabetes, liver disease and dementia.
"We also found that it was associated with a lower risk of getting some types of cancer, Parkinson's disease, depression and Alzheimer's disease. But liver diseases stood out as having the greatest benefit compared with other conditions," wrote Robin Poole is Specialist Registrar in Public Health at the University of Southampton, U.K.
This is not the first discovery of coffee's positive benefits. In the past, the caffeinated drink has been linked to a lower risk of endometrial, skin, prostate, and liver cancers.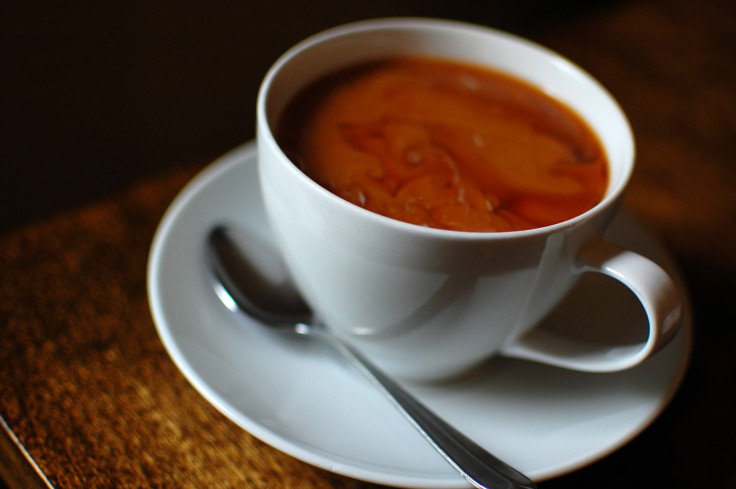 However, drinking lots of coffee has an environmental downside. The Guardian reported that the UK Environment Department had purchased more than 2.5m disposable cups for use in its restaurants and cafes over the past five years. These stats come despite promises from the environment secretary to tackle growing plastic waste.