London buses now being powered by leftover coffee
Londoners drink around 20 million cups of coffee a day.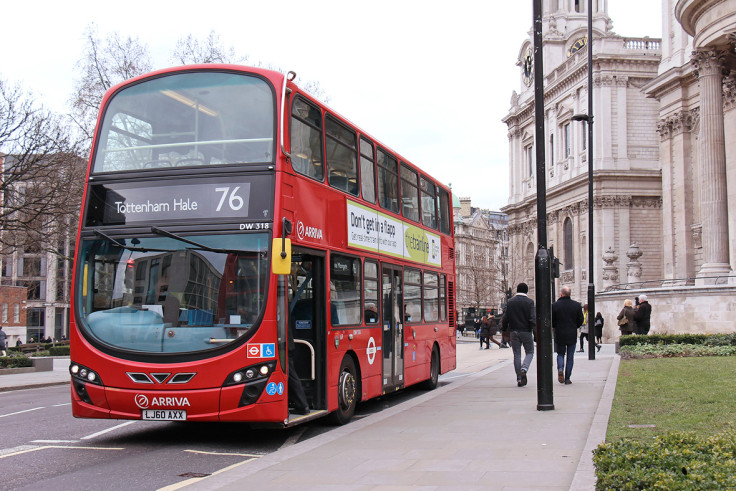 Coffee grounds are now being used to produce biofuel for London buses, it has been confirmed.
Transport for London and Shell have partnered with tech firm bio-bean to blend oil from coffee grounds with diesel. The new fuel source has been used since Monday (20 November) for London's diesel buses. About 6000 litres of coffee oil have been produced – which can power one diesel bus in London for a year.
The coffee waste is taken from factories, restaurants and cafes. Once processed, the fuel source can be used on London buses without needing to modify the engine.
According to the Bio-Bean website, coffee grounds are a logical ingredient to create fuels. "Spent coffee grounds are highly calorific and contain valuable compounds, making them an ideal feedstock from which to produce clean fuels." Founder Arthur Kay said it was a "great example of what can be done when we start to reimagine waste as an untapped resource."
Waste from cooking oil and animal fat is already being used to help power London diesel buses.
According to Engadget, Londoners drink around 20 million cups of coffee a day. The waste produced would be enough to power a third of London's transport network. Bio-Bean is also targeting the US for its coffee-fused fuel source. "There is a huge potential for this project to expand in the US, which drinks the most coffee on the planet, 400 million cups per day," the Bio-Bean website states.
There is no formal agreement in place between Transport for London and Bio-Bean to continue using the fuel source in the long term.