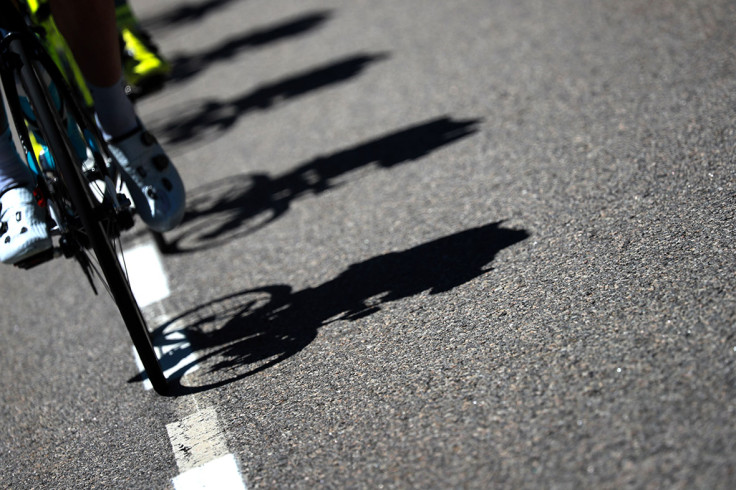 A car that ploughed into a cycle race has left one person fighting for their life and another in critical condition.
The wounded were taken to hospital as local reports say that two emergency medics, four rescue vehicles, a fire truck attended at the scene of the incident.
According to police, the cyclists suffered head injuries, Der Spiegel reported. Why the car was driven on the bike route was unclear.
An eyewitness, Matthias Roeder said: "I saw a white car, the rear window was broken, there were bicycles behind the vehicle."
A picture in Bild showed a white audi car in the centre of the road with prone bikes and cycling helmets behind it and blood spatters circled in fluorescent yellow paint by crash investigators.
Fixed barriers are not erected on the bike route track and cars are only stopped if a large group of vehicles pass by.
The race was organised by the Radsport Club Charlottenburg (RCC) in the Wannsee area of Berlin near a place called Nikolsoker Weg. The club often holds a cycling race here on Sunday mornings at around 8am. A statement from the RCC has not yet been released.
The RCC dates back to 1883, making it the oldest cycling club in Berlin and the second biggest in Germany, according to the Mirror.