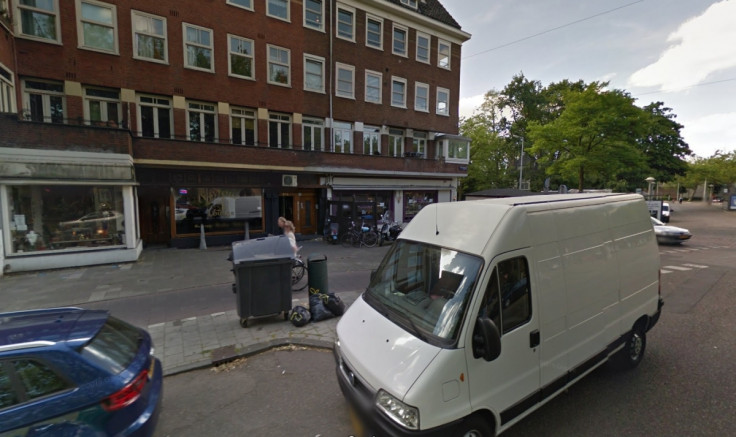 Police in the Netherlands have appealed for witnesses after the severed head of a man was found outside a café in Amsterdam. Investigators believe the victim is a 23-year-old Dutch Moroccan whose headless body was found inside a burned out car on Tuesday (March 8).
Police were called to the Fayrouz Lounge on the main Amstelveenseweg road not far from the Voldenpark after pedestrians spotted a suspicious blue bucket on the pavement outside the shisha café. Inside was a head with the face towards the bar's front windows as to look inside the premises, witnesses told Telegraaf newspaper.
The area was cordoned off and detectives said they were working to establish whether the head belonged to Nabil Amzieb, a male from Amsterdam whose headless body was found inside a burning Volkswagen Caddy with no licence plates in the southeastern suburb of Mijehof on 8 March. The vehicle was registered as stolen. Police said Amzieb was known to authorities, with local media reporting he was a member of a Moroccan crime gang.