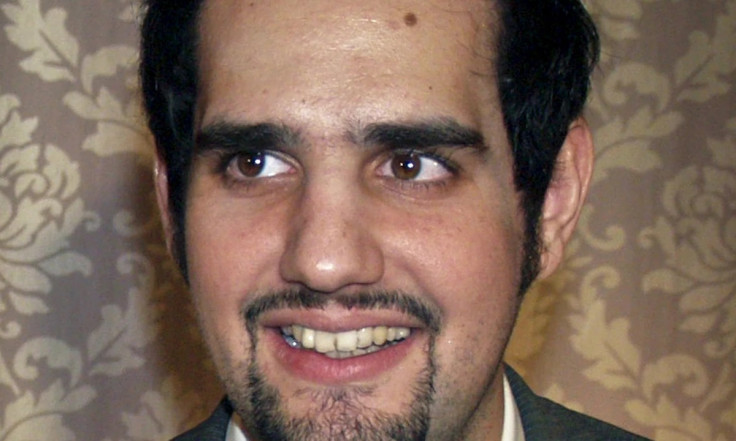 The kidnapped son of a progressive Pakistani governor who was assassinated in 2011 has been found alive, just days after his father's killer was executed. In August 2011, Shahbaz Taseer was captured by gunmen in Lahore, just months after his father, Salman Taseer, governor of Pakistan's Punjab province, was assassinated.
Salman was murdered by his police guard Mumtaz Qadri, an extremist who was angered by the governor's opposition to Pakistan's harsh blasphemy laws. Salman was seeking a presidential pardon for Asia Bibi, a Christian woman who was accused of blasphemy.
Qadri is hailed by many as a hero and after his execution just days ago his supporters took to the streets of Peshawar and following his execution a revenge bombing took place in the north-western town of Shabqadar. The attack left 14 dead and 30 injured.
Pakistani counter-terror police said they recovered Shahbaz, 33, from a compound in Kuchlak, an impoverished town in Balochistan, north of Quetta, following a tip off. The area is close to the Afghan border where the Taliban and other insurgents are known to operate.
Pakistani authorities have made public few details of the police operation or why the former University of London student was at the compound. There were reports that a ransom had been demanded in the weeks after his kidnap and that a ransom had been paid to the Pakistani Taliban.
Other reports suggested Shahbaz walked into a restaurant in Kuchlak, ordered food, then asked for a phone to call Lahore where he contacted the police.
Aitzaz Goraya, head of the Counter-Terrorism Department of south-western Balochistan province said Shahbaz was in"feeble" health. He told AFP: "Intelligence forces and police went to a compound in Kuchlak district some 25km (16 miles) north of Quetta.
"We surrounded the compound and we raided it. We didn't find anyone. A single person was there and he told us: 'My name is Shahbaz and my father's name is Salman Taseer'."
Shabaz Taseer's brother Shehryar tweeted after Qadri's hanging that the execution was a victory for Pakistan.
"Mumtaz Qadri being hanged is a victory to Pakistan. NOT the Taseer family. The safe return of my brother is the only victory my family wants," he wrote on Twitter on 29 February.