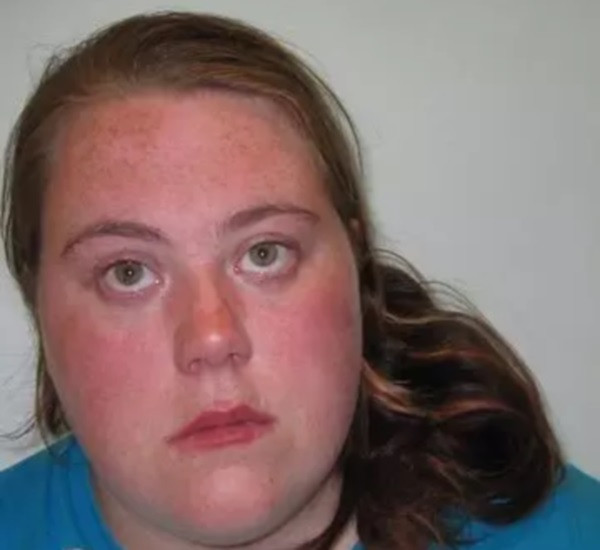 People who have made false sex abuse allegations are being allowed to keep compensation awarded to them, it has been reported.
The man who falsely accused Lord Bramall and Lord Brittan of involvement in a VIP paedophile ring can keep the £50,000 he was awarded as compensation, the Telegraph reported.
A second man who made a false rape claim against a fire brigade chief, who was wrongly jailed, is allowed to keep £11,000 he got in compensation.
Jemma Beale also received £11,000 compensation from the Criminal Injuries Compensation Association (CICA). She was found to have made a series of false rape complaints.
Bob Neill, the Conservative chairman of the all-party Commons Justice Committee, said told the Telegraph that those who make false claims should hand it back.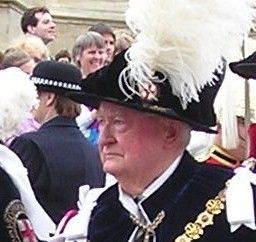 "It is quite wrong that it should be so easy for people to be paid compensation on the basis of something that has not been tested and proved, and even worse that nothing is done to get that money back if the allegations prove to be false.
"We will be looking at a raft of issues and it's certainly something I will raise with colleagues when the committee is reconstituted," he said.
VIP paedophile ring
'Nick', who has been under police investigation for a year, received his compensation despite there being no charges laid over his claims of murder and abuse. A friend of Bramall, said it was not right that the money not be reclaimed when claims are exposed as false.
"Nick has been exposed as a complete fantasist. It is outrageous that the compensation money has not been clawed back. The whole thing is completely mad."
Danny Day's false accusation against Dorset fire chief, David Bryant, of rape, led him to getting £11,000 compensation. Bryant's lawyer said there was no provision to get the money back once it has been paid out, and that the cost of CICA taking a false claimant to court deterred them from doing so.
The CICA said it would do everything to recover money wrongly paid out.
Justice Minister Dr Phillip Lee, said fraudulent claims "are rare" but abuse of the system would be investigated.
"It is vital that the public can have absolute confidence in the system. We will investigate these claims fully and will not hesitate to take action if evidence of wrongdoing is uncovered."