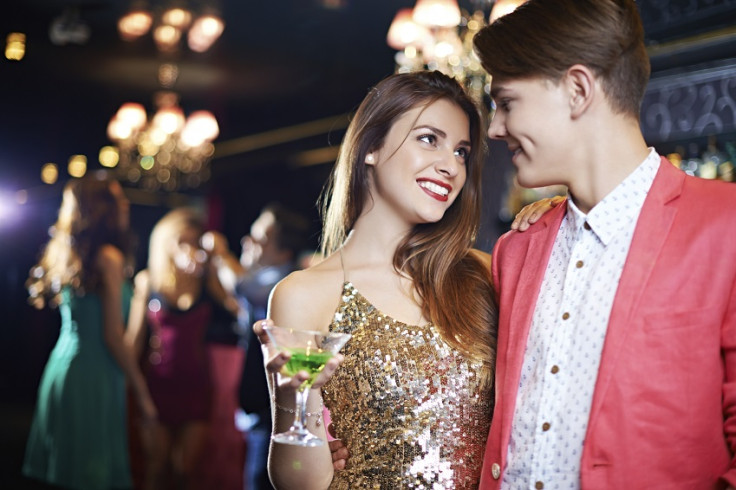 Heard the one about the City banker who gave bar staff an impromptu champagne shower? Or the Canary Wharf trader who played women as fast and loose as he did commodities markets?
Everyone has a tale of London's debauched high-fliers rampaging in the type of excessive revelry mere mortals either sigh at in disgust or smirk at with subtle admiration.
Brash, verbose and wildly wealthy, London's high earners might not be your typical sob story, but some employees working for the Masters of the Universe make up London's loneliest hearts club band.
Entrepreneur Nana Wereko-Brobby saw an opportunity in hapless romantics and set up Social Concierge, an invite-only club that pits similarly ambitious and well-off clients together at some of London's swankiest venues in the hope they will find love.
Cocaine carnivores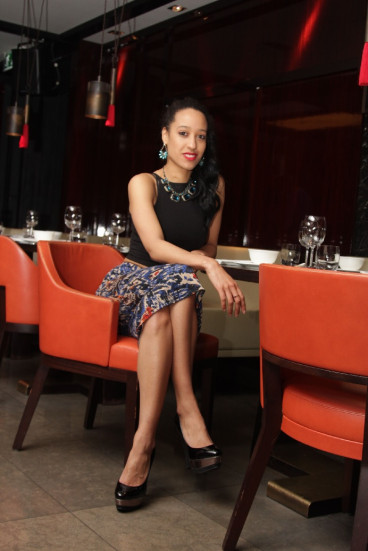 But isn't the 29-year-old scared she might be arming London's wide-boys with the dating skills that could create a pin-striped Frankenstein?
Wereko-Brobby told IBTimes UK the City's cocaine carnivores are mainly extinct and some of the capital's top earners are now looking to settle down.
"That whole image of bankers drinking champagne at lunch, taking cocaine, it's such an 80s cliché," she explained.
"Of course, some people still do it, but I think it is a thing of the past. There is a lack of understanding of how the industry has changed over time. People assume it is still overrun by bankers getting into trouble and behaving awfully. But it isn't."
'You're an absolute freak'
While online dating apps such as Plenty of Fish and Tinder have created a virtual singles club – and with downloads of the apps in the tens of millions, a crowded one – some of London's most successful bachelors pay Social Concierge £200 a month to set up a date with the help of Wereko-Brobby's matchmaking skills. It also a £40 a month service that gets you onto the guest list of its events.
"The idea came when I was living in New York. I became quite obsessed with the dating scene. It is so different to London's. Over here it takes about two hours for people to warm up but in New York there is a confidence when it comes to dating," Wereko-Brobby said.
"You can be walking down a street there and be asked to go for a coffee. If that happened in London people would think "you're an absolute freak!" In London, a lot of people treat dating like networking but dating should be fun and not an extension of work."
'Wealthy women do not want to play mummy'
One of the appeals of Social Concierge is that it brutally culls the duds so you don't have to. Only 5%-10% of applicants are invited to join and numbers are boosted by 20 "ambassadors" who "scout out" members on nights out to sign up.
With 6,000 members comprising of 80% finance employees and lawyers and the remaining one-fifth entrepreneurs – "but not start-ups, successful ones" – Wereko-Brobby admits she singles out only the young, wealthy and attractive for its services.
"In a sense it is elitist. But if you are earning over a certain amount and have a good education background you want to know that by the time you are in a club you are surrounded by similarly passionate and driven people," she says.
"One of our clients is a female corporate lawyer earning between £100,000 and £150,000. But her money became an issue and intimidated partners.
"She paid for things and there was a difference in what they considered to be a luxurious date: what she considered as good was the very top end for the partner.
"She had had enough of mumming her boyfriends like men in creative industries of personal trainers."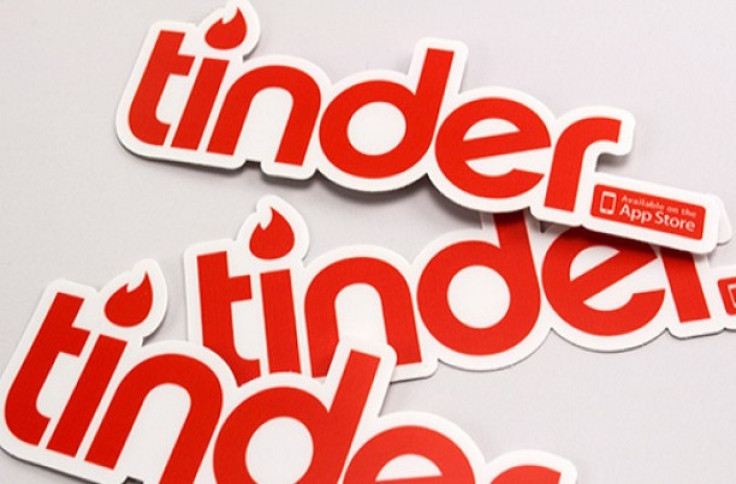 'Workers chained to desks'
The combination of long working hours and beeping BlackBerrys means City workers are often shackled to their desks beyond sociable hours. Wereko-Brobby says the cocktail has hampered dates.
"We had a Goldman Sachs banker and a female lawyer who went out and were having a good time. Ninety minutes later, she had to go back to the office. That's the reality. People are almost chained to their desks."
What of Tinder? The dating app has been downloaded more than 10 million times. Does it chomp into her clientele?
"The key thing about Social Concierge is that we do the vetting for people. With Tinder there's none of that and it's a free for all.
"I find it also breeds a gamefication of dating – people play the Tinder game, score points with matches, even 'complete' other apps when matches run out, but how much do they actually meet up with the people. My focus is to drive people offline, as that's the only place you can see if chemistry is there.
"In terms of what Tinder has done to the market, I view it as a positive step in making dating more socially acceptable. Anything that makes being single less of a stigma is a good thing."