California Porn Rush Threatens UK After Condom Crackdown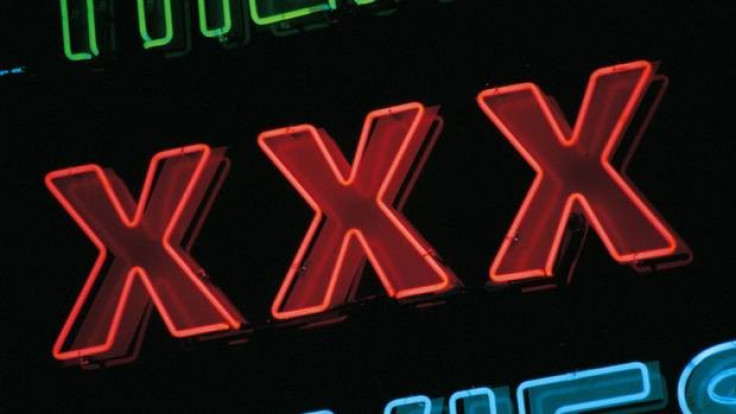 Pornography studios could soon flood Britain as film makers flee a ban on sex scenes filmed without condoms in the United States
That is the prediction being made by industry leaders in California, where many XXX flicks are produced in the Fernando Valley region of Los Angeles.
California has moved to outlaw pornography without condoms, following sporadic outbreaks of sexually transmitted disease HIV among performers.
Industry chiefs reportedly fear that viewers will switch off if performers must wear protection on camera, because it will reduce the 'fantasy' appeal of the scenes.
One source told The Sun: "Britain and other territories have great porn set ups ready to go, and the cash to offer talent good wages.
"They will benefit from this and will see bigger demand for their product. And there are no rules on condoms in the UK.
"At the moment Britain has high production values, but focuses more on small web stories.
"This situation in LA could mean the expansion of the UK studios and an extra £100m heading to Britain."
Adult star Jessica Drake condemned the ban because it could have an adverse effect on the economy.
Drake said: "I think that this could have a negative financial impact on the adult industry, but I really do think that it can take money out of Los Angeles and out of California as well."
Pornography in the United States is a multi-million pound business, but has faced challenges in recent years from web smut, produced for nothing by amateurs.
Marriage counselling service Relate raised concerns about the impact of pornography on relationships.
The charity estimated that up to 40 percent of couples who sought help did so due to pornography.
© Copyright IBTimes 2023. All rights reserved.