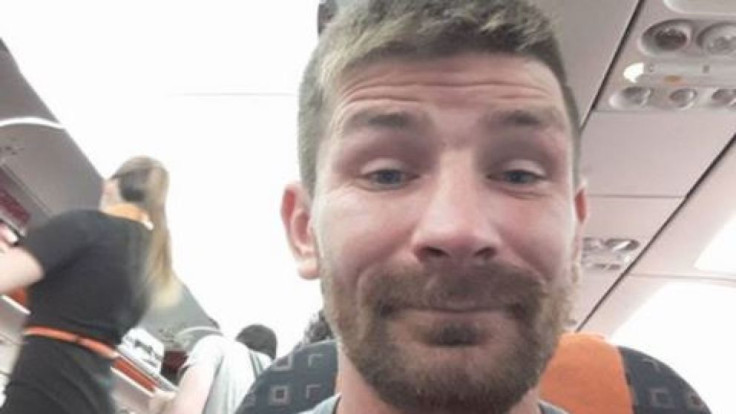 A man who admitting to sexually assaulting a shop worker slit his throat in court after fearing he would end up going to jail. Lukasz Pawlowski, 33, managed to sneak a small blade into Haverfordwest Magistrates Court while awaiting sentencing on 11 January.
During the hearing, Pawlowski asked to go to the toilet. Upon his return, he was heard muttering something before he took the knife to his throat.
He was airlifted to hospital and discharged the following day and has been on remand ever since.
Pawlowski had previously pleaded guilty to sexual assault by grabbing and kissing a shop worker on 30 October 2016.
The incident captured on CCTV showed Pawlowski grabbing the woman's wrists and kissing her on the check before grabbing her from behind and then pulling her backwards to kiss her on the lips.
Appearing at Swansea Crown Court, a judge ruled that Pawlowski, who also admitted an offence of possessing a bladed article, has already served the equivalent of a three-month jail term.
Judge Paul Thomas sentenced Pawlowski to a three-year community order as well and ordering him to attend a sex offender treatment programme, carry out 80 hours of unpaid work and take part in a 10-day rehabilitation course, reported Wales Online.
He added: "I expect there will be an enquiry as to how you managed to get into the dock and other people will be in trouble for it.
"You caused a great deal of distress to the people who saw what you were doing. That must have been a very unpleasant experience for them."
Stephen Crabb, the MP for Preseli Pembrokeshire, described the incident at the time as as "disturbing". He added via Twitter: "No one should be in a position to harm themselves or others in a court room."