Sexpo comes to the UK: 'Boring couples more adventurous after 50 Shades Of Grey'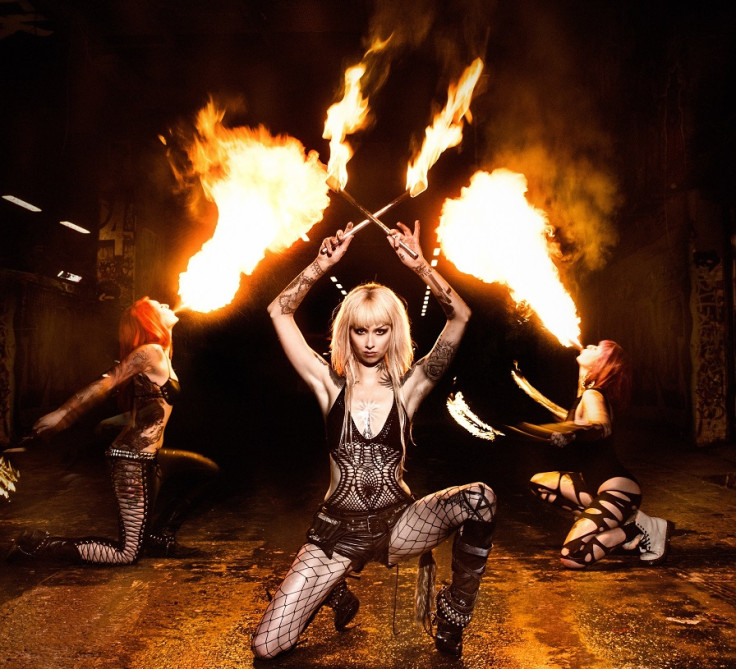 More than 10,000 sexually curious ticket holders will arrive at Kensington Olympia in west London this weekend when Sexpo arrives in the UK for the first time. The world's largest sexual health and lifestyle exhibition aims to open people's minds to what goes on in the bedroom - and elsewhere.
Opening its doors for three days starting on Friday (13 November), its drawers include seminars and workshops on life goals such as "how to pull a porn star", "reinvention after a post-40s breakup" and "the sex clinic Q&A", which is organised by the Chelsea and Westminster Hospital. There are also performances by burlesque dancers and a male dance group called Dreamboys.
While the UK's sex industry used to operate behind closed doors and was seemingly done but never showcased, Sexpo celebrates its vibrancy and diversity.
"It's fun, colourful and entertaining as well as informative. People might think an even like Sexpo is seedy, but it isn't," PR assistant Bridie Daniels told IBTimes UK. "I would definitely say the main aim is to promote sexual health and explore different lifestyles. The UK has does not have anything like Sexpo and the industry is screaming out for it. It is an inclusive event where visitors are invited to dress in something that expresses them."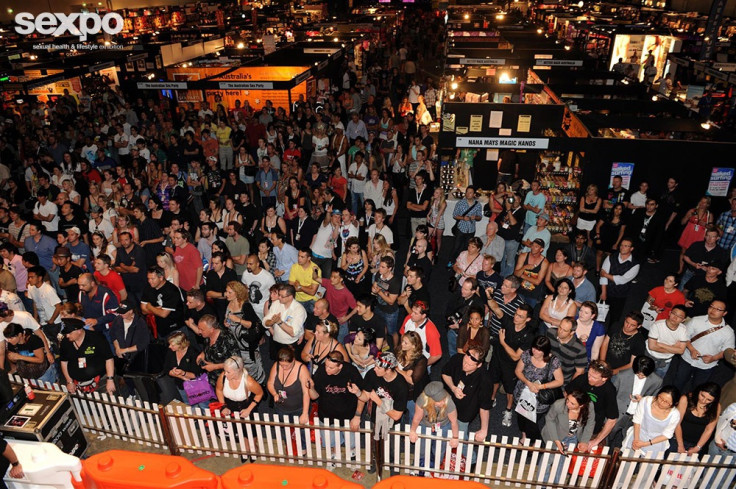 Daniels says the perceived image of single men wandering around in anoraks is far removed from Sexpo's visitors. "After 50 Shades Of Grey was published it has become OK to discuss sex in the open and we get men and women aged from 18 to 50 attend the event and we have noticed that there are more 'vanilla couples' dipping in their toe in too," she explained. "Anyone who has an interest in sex goes, which is obviously very broad."
© Copyright IBTimes 2023. All rights reserved.