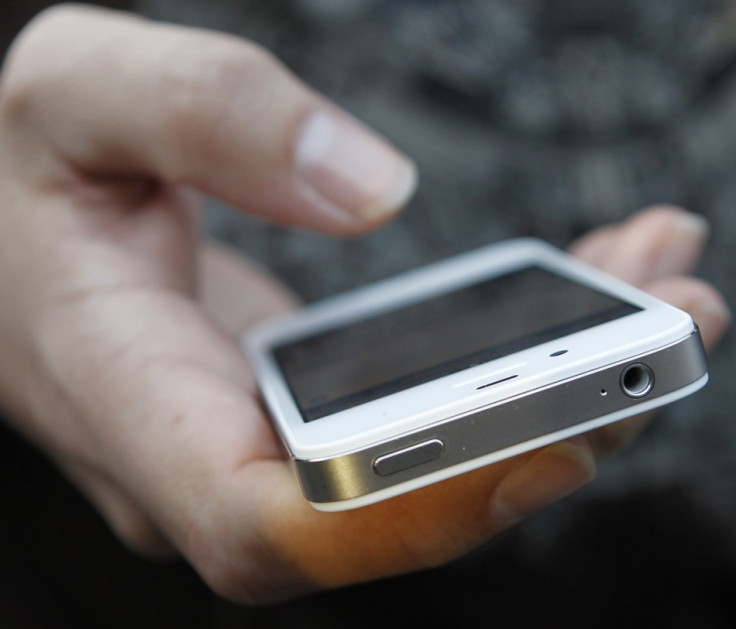 A schoolgirl who was pressured into sexting naked pictures to her vice-principal has been awarded damages in the first case of its kind, which could open the door to suits against individuals posting so-called revenge porn.
Victims who suffer psychological harm as the result of sending or receiving messages of a sexual nature can now seek compensation under the new precedent. It was set in the case of one girl who was pressured into sending sexually explicit messages to her teacher, William Whillock, the vice-principal and child protection officer at an independent special needs school near Sevenoaks in Kent
In an interview with the BBC, the girl – who was aged 16 at the time and cannot be named for legal reasons – revealed that she sent 20 pictures to Whilock in 2009 and 2010. He would call her at night asking her to send naked images. In one instance, she sent a picture of her genitals accompanied with a text saying: "Here's wat u ordered." Whillock replied: "That's so lovely. Meanwhile you can use your imagination to send me some more when you want."
Twelve of the pictures sent to the teacher showed the girl in underwear, topless or naked in the bath. Three were even more graphic. She said she used to try to think about what she was doing but knew she was being manipulated by the man she described as a "father figure".
"I used to feel that I was pressurised into sending them. I used to think to myself, just forget about it, it's nothing," she was quoted as saying. Whillock was found out when another teacher at the school discovered the girl's phone with the offending pictures and texts on it. He was arrested in front of pupils and at the school and eventually pleaded guilty to possessing indecent photographs of a child.
The victim, now aged 23, told the BBC the harm done by Whillock was serious and long-lasting: "It affects my relationships. I felt forced into it. Whenever I have a relationship it's always stuck in my head. I feel like they're going to abuse me again."
Whillock received a three-year community sentence, and was also sued by the victim for £25,000 in damages for the harm caused by the abuse. Lawyers have said the case established that anyone who was manipulated into sexting could claim compensation.
However, the NSPCC has warned the awarding of damages could be misused."It's vital that there are serious punishments that deter offenders from committing these crimes against young people," the charity said in a statement. "However, while damages could help discourage potential abusers, there is a danger that young people could just use this as a way to get cash by suing one another. It's important for victims to get justice. But it's equally important to educate children about not sharing this kind of explicit material."