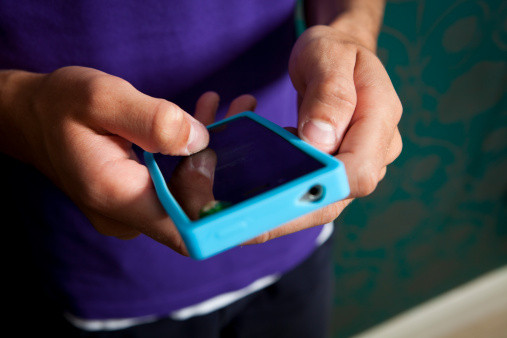 Missouri's Republican Speaker of the House resigned on 14 May after it was revealed that he had sent sexually suggestive text messages with a college-aged intern.
According to Reuters, John Diehl Jr acknowledged he had committed a "serious error in judgment" by exchanging the messages in a written statement released on 14 May. "It was wrong and I am truly sorry," Diehl said.
"Too often we hear leaders say they're sorry but are unwilling to accept the consequences," Diehl said. "I understand that, as a leader, I am responsible for my actions and I am willing to face the consequences."
The 49-year-old married lawyer, who represents a suburban district in St. Louis, was first elected in 2008, Reuters reported.
The Kansas City Star reported that the former intern involved is a college freshman from an unknown college. The Missouri Southern State University ended its Capitol internship programme after the text messages were discovered, the Star reported.
The newspaper did not name the intern or say where she went to school, Reuters reported. However, KMBC reported that she released a statement on 14 May thanking people for reaching out to her with messages of support.
"I strongly support the Missouri Capitol internship programme, and hope it remains a positive experience for other students in the future," she said.
Democratic Governor Jay Nixon said Diehl's resignation was an "appropriate and necessary step." Nixon added, "Our thoughts go out to the families who have been affected by the speaker's conduct."
Fellow Republicans House Majority Floor Leader Todd Richardson and House Speaker Pro Tem Denny Hoskins stated Republicans are working "quickly but deliberatively" to replace the speaker.
KMBC reported that Richardson was chosen to replace Diehl. Richardson represents Butler County and is expected to be formally voted on 15 May. He announced he would start an investigation into the legislative intern programme.