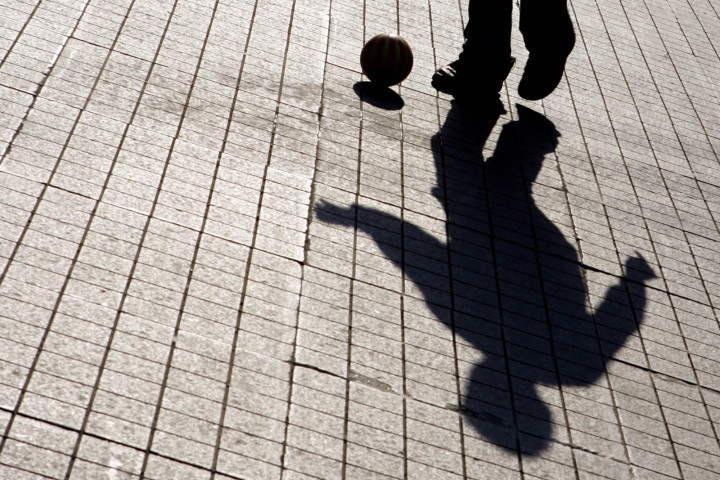 The number of male victims of child sexual exploitation is "much higher" than previously thought, with boys often overlooked as victims of grooming, new research has warned.
Analysis by University College London and NatCen of 9,042 cases of child exploitation showed that one in three victims supported by the charity Barnardo's was male.
Calling for a "radical shift" in attitudes towards sexual exploitation, the charity said police, teachers, social workers and other professionals dealing with such cases should not stereotype abuse victims as girls.
Barnardo's chief executive Javed Khan said:
At the moment society is miserably and unacceptably failing sexually-exploited boys and young men."
He added that the "tell-tale signs" are being missed because of a lack of awareness and stereotypes which encourage an overly-gendered narrative about this form of abuse.
The authors of the study said professionals dealing with children can be less protective of boys than girls, meaning opportunities to protect them or recognise exploitation are being missed.
The study shows that 2,986 victims supported by the charity are male, considerably higher than previous national studies have found.
Warning that these figures were likely to be the "tip of the iceberg", Barnardo's called for better sex education to stress that boys can also be vulnerable to becoming victims of grooming.
"We shouldn't underestimate the scale of this issue. Around a third of the young people supported by our specialist services over the last six years have been boys. We need to spread the message that it is not just girls who fall victim to this horrendous crime," Khan added.
"However we know this is only the tip of the iceberg. All children must have the knowledge to protect themselves. Urgent action is needed – we cannot in good conscience leave any boy or girl waiting in need of support to recover from sexual exploitation."
Dr Ella Cockbain, a researcher at UCL's department of security and crime science, which carried out the analysis of Barnardo's cases, told the Daily Telegraph that male victims of child sexual exploitation were largely being "overlooked".
Recent high-profile cases have shone a light on the exploitation of young girls and women, such as Rochdale, Oxford and Derby.
A report into child sexual exploitation in Rotherham, South Yorkshire, this week revealed over 1,400 children had been subjected to "appalling" abuse over a period of 16 years.
The inquiry into historic and current abuse, carried out by Professor Alexis Jay, found there had been a "collective failure" by both the police and the local council to protect "some of the most vulnerable children in the borough."