Is there something in the water in the Swiss Parliament, or simply that the people working there have too much time on their hands?
First a young female secretary was sacked after taking erotic selfies, then city mayor and MP Geri Muller was "exposed" after also sending naughty selfies to a friend.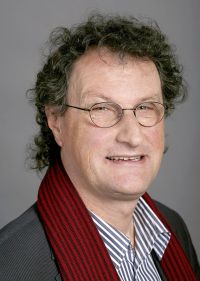 The female parliamentary secretary, who has not been named, posted a series of extremely revealing selfies to her 11,000 followers online.
Then someone realised some of the furniture behind her in the extremely revealing shots was at the 162-year-old Federal Palace in Bern.
When confronted by Swiss paper Neue Zuercher Zeitung (NZZ), the woman admitted posting the images, and said she'd been terrified she'd be caught out. However she didn't believe she had broken any rules for federal employees as they were private.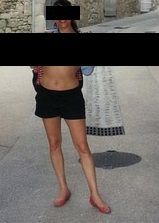 On learning of the incident, human resources spokesman Anand Jagtap seemed unclear if any rules had been broken.
"Parliamentary services will have to decide, based on the specific circumstances, whether this case breaches good faith obligations between employer and employee," he said.
Sadly for the secretary, parliamentary services came to the conclusion that good faith obligations had indeed been breached – and she was relieved of her post.
No sooner had that case of selfie exposure been dealt with than a far uglier case arose: that of Baden city mayor and Greens member of parliament in the legislature's lower house Geri Muller, 53.
The chat show regular sent revealing selfies to a female friend taken in his office using WhatsApp. Another was sent from the debating chamber of parliament, although he insists he took it elsewhere.
When Muller's relationship with the woman cooled he asked her to delete the pictures; when she refused, he called the police – and in a flash the story was all over the papers.
Muller tearfully apologised at a press conference, saying he was thoroughly ashamed but that he and the woman had been merely having "an intellectual conversation about a book project on erotic fantasies".
While the matter is being investigated Muller has been temporarily relieved of his mayoral duties.