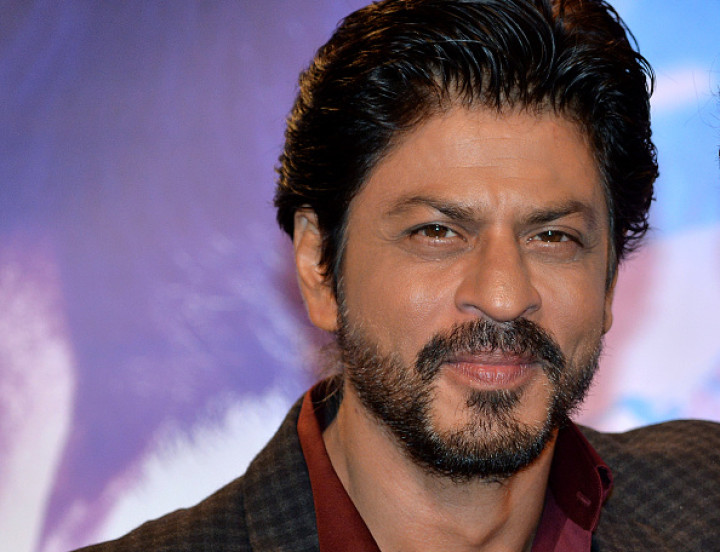 Shah Rukh Khan is rumoured to be donning his warrior costume again after his 2001 hit Asoka. This time, the Bollywood superstar could be seen in Aditya Chopra's untitled project, if talks between the two go well.
According to a Deccan Chronicle report, the Fan actor was in talks with Chopra regarding a script, but prior commitments on both sides have delayed talks. "SRK [Khan] and Adi [Chopra] have been discussing story ideas with each other for some time now. Even when SRK was shooting for Dilwale, Adi had caught up with him at his residence. So they are still in talks about the project," a source told the paper.
The actor-director duo had last teamed-up for the hit film, Fan, and with news of the 45-year-old director helming a Khan-led movie surfacing, viewers are waiting to know more about the project. Rumours suggest that the ambitious project is going to be a period drama, and the 50-year-old actor's home production Red Chillies will be taking care of VFX.
While official announcements are yet to be made, Khan had dropped some hints about the warrior film while promoting his film Fan.

"Aditya Chopra has a plan to do a film with me. I think I will start shooting for Aditya's next film by the end of 2017. All he has told me is the fact that is a very big project and I might have to sit for two months with Adi to prepare for the character," the actor was reported saying at the event.
"He told me that the shooting will be wrapped up in three months, but I will have to work with him on characters for two months prior to shooting for the film."
Meanwhile, the Chopra scion will reportedly wrap up work on his current movie, Befikre, before helming the period drama with Khan. Considering the time required for its pre-production, the yet unnamed movie will likely begin filming next year.