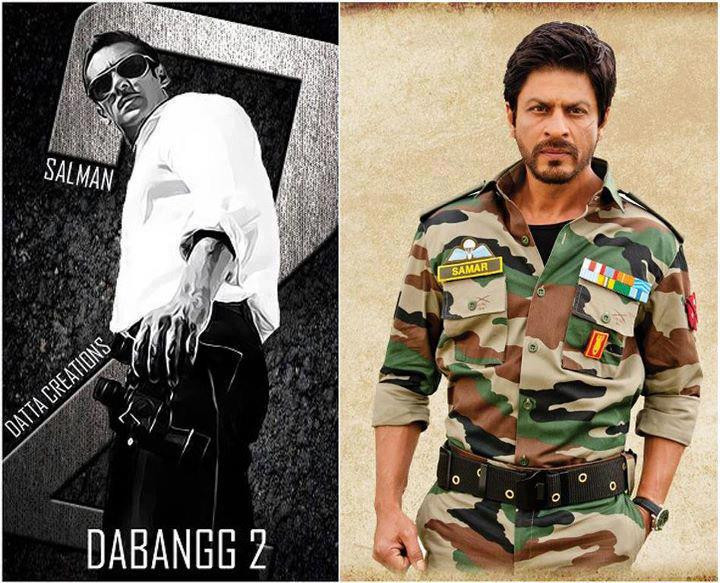 Shahrukh Khan created magic with his role of Kabir Khan in Chak De India, but he wasn't the director's first choice for the role.
According to a report in Times of India, Salman Khan was offered the role of coach Kabir Khan in Chak De India before Shahrukh Khan.
SRK's role as coach Kabir Khan is possibly his best ever. Shahrukh made his presence felt every time he appeared on screen. But very few know that King Khan was not the first choice for the film. In fact SRK's alleged rival, Salman, was offered the role of coach Kabir earlier.
In an interview with Pinkvilla, Salman revealed that before Shahrukh he was offered the role of coach Kabir.
And stating the reason behind declining the film he said, "I had a problem with the title. I wish they hadn't added India to the title. I felt our fans in Pakistan and Bangladesh might feel bad."
Shahrukh too had declined to play the part earlier.
But this had nothing to do with him not liking the script or Salman's rejection of the role. Shahrukh Khan was busy shooting for Karan Johar's Kabhi Alvida Na Kehna and thus could not give dates for Chak De India.
But later due to the long run of pre-production work he finally accepted the role. SRK emerged as a winner with this movie.