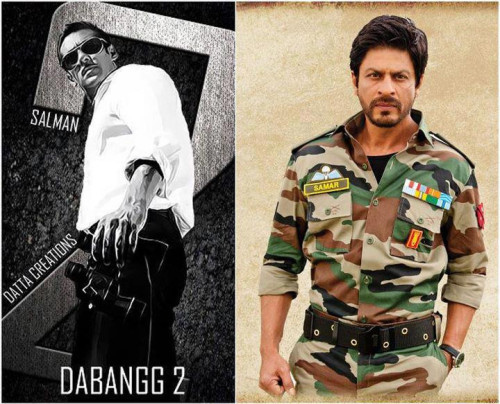 Have things gone sour between close friends and Bollywood allies Shahrukh Khan and Karan Johar? Reportedly, SRK is miffed with Johar for giving more importance to arch rival Salman Khan.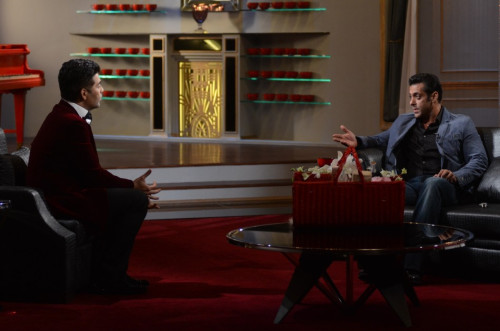 Lately, certain changes can be observed with regards to Johar's personal and professional moves. His latest season of Koffee with Karan was headlined by none other than Salman Khan (SRK's presence on the first episode has been the norm for all previous seasons). This apparently did not go down too well with Shahrukh.
Also, Johar who had once very publicly declared that Shahrukh Khan has to act in all his films as he "cannot make a film without Shahrukh," very conveniently forgot his words when he directed Student of The Year, which did not have SRK in the cast.
However, according to Bollywood Life, Shahrukh has been invited on Karan's Koffee with Karan for the season finale. Though SRK has given a nod, the date has not been finalised as yet.
Johar in fact, denies all the fallout rumours and maintains that he and SRK are still just as close:
"SRK is a part of Dharma. So what if he hasn't come to my show this season? Koffee with Karan is just a show while SRK is a big part of my life and company.
"Ditto Aditya Chopra and my dad. They conceived, conceptualised and envisioned this company. Tomorrow if I am asked to wipe the floors of Red Chillies and Yash Raj, I will do so. And I know if I ever need SRK and Adi, they will be there for me," he said.
Shahrukh Khan is currently recuperating from an accident that occurred on the sets of his upcoming film Happy New Year.