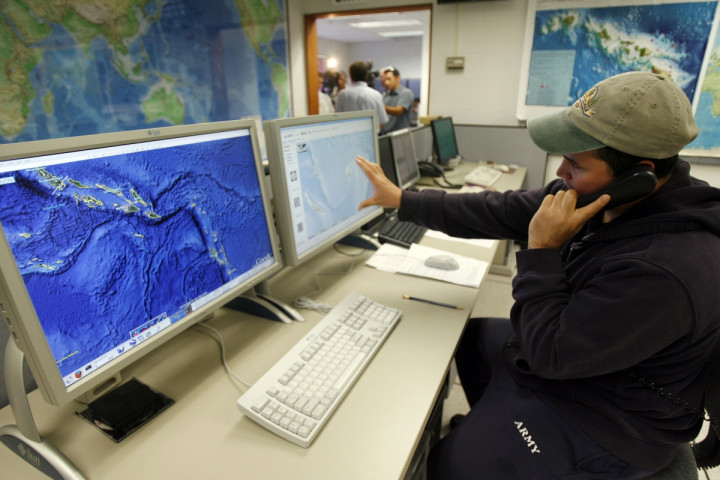 An earthquake measuring 6.9 on the Richter scale struck off the coast of New Britain Island in Papua New Guinea at 03:33:59 GMT on Friday, the US Geological Survey said.
The epicentre, with a depth of 65.0 km, was initially determined to be at 6.1 degrees south latitude and 148.3 degrees east longitude, reports Xinhua.
While not ruling out a tsunami, the alert said there was a very low likelihood of disaster as the quake was a shallow one with a depth of 10 kilometres, according to the Global Disaster Alert and Coordination System (GDACS).
The undersea quake struck in a narrow strait between New Britain's south coast and the north coast of Papua New Guinea's main island.
Residents in nearby towns said there were no immediate reports of damage.