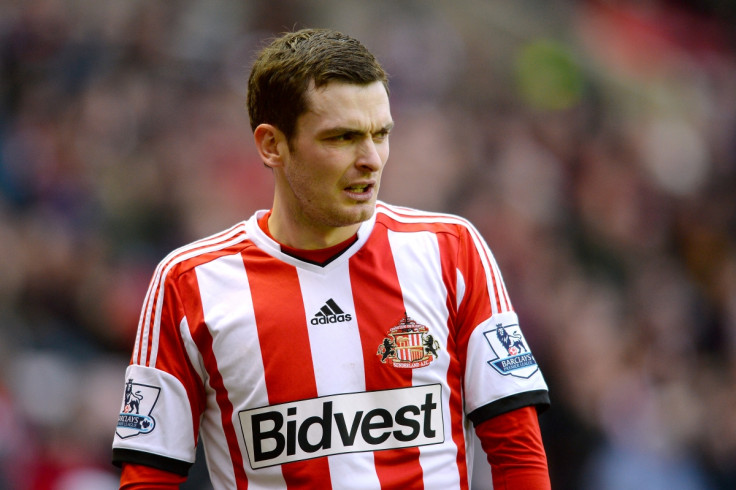 Memorabilia of footballer Adam Johnson has been sold online following his conviction for sexually assaulting a 15-year-old girl.
Shirts, signed photographs and match programmes featuring the former Sunderland and England player were offered on eBay in the days following his high-profile conviction on 2 March for grooming and sexual activity with a child.
A signed Sunderland shirt worn by the player was advertised on the bidding site for £611, from a buyer in the US, while the "buy now" option on a programme signed by the sportsman was put at £50.
Meanwhile a "rare" Adam Johnson-signed shirt from Manchester City, where he spent two years, was available to buy for £50, with the description reading: "Shirt personally autographed by Adam Johnson. Hand signed in thick black marker pen, very nice crisp clear signatures. The perfect item for any fan."
Many of the items had been listed after the player was convicted, with fans possibly looking to distance themselves from the footballer.
Sunderland also announced that it would refund any fans who had paid to have Johnson's name emblazoned on the back of their football shirts from this season.
The player was sacked by Sunderland and dropped from a contract with Adidas after being found guilty of one count of sexual activity with a child, but cleared of a second count. He admitted one count of sexual activity with a 15-year-old, mainly kissing, and one count of grooming at the start of his trial.
He is due to be sentenced on 24 March and could face up to 10 years in prison.