Shania Twain 50th birthday: Facts about the 'Feel Like A Woman' singer you didn't know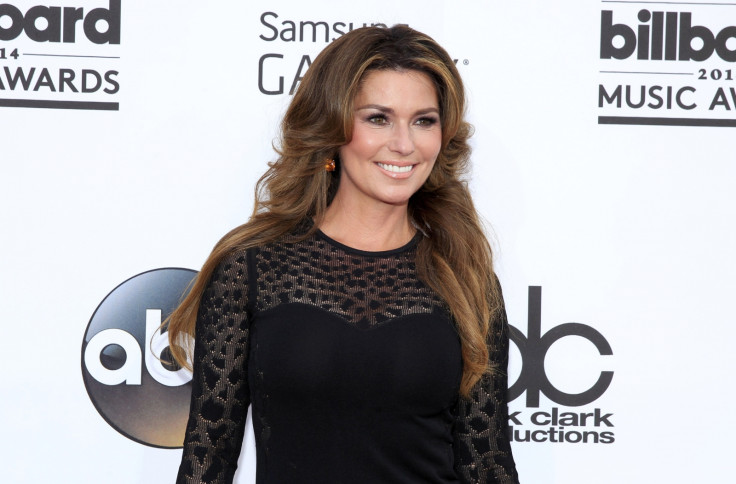 With her youthful looks and incredibly successful career, it may be hard to believe that country singer Shania Twain is celebrating her 50th birthday on 28 August.
Over the course of her music career, which has spanned more than two decades, the Any Man Of Mine singer has earned herself five Grammy awards, stars on both the Canada and Hollywood Walks of Fame and has sold more than 85 million records worldwide making her one of the best-selling artists of all time.
However, behind her record-breaking achievements has been a very colourful and turbulent personal life. Fans may know Twain's back catalogue inside out but even the singer's most devoted supporters may be surprised to learn these hidden facts about the musician.
Ahead of Twain's milestone birthday, the IBTimes UK has unearthed some facts about the Canadian singer that may have slipped under the radar...
Complicated love life
It may resemble the plot of a soap opera but it was a complete reality for Twain. In 2008, it emerged that the singer was divorcing her first husband Robert "Mutt" Lange after discovering he had been having an affair with her best friend Marie-Anne Thiebaud. However, in a surprising turn of events, Twain married Marie-Anne's ex-husband Frederic Thiebaud in 2011, giving a new meaning to the term "wife swap".
Will the real Shania Twain please stand up?
Like a lot of celebrities, Twain chose a different moniker for her stage name. The singer was born Eilleen Regina Edwards but after being adopted by her stepfather when she four, he later asked her to officially change her last name. She instead chose to use Shania Twain professionally but is still known as Eilleen in personal circles.
Listen to Shania Twain's You're Still The One:
Diamonds are a girl's best friend
Well, maybe not quite a diamond but Twain is the only female artist in history to have three consecutive albums certified platinum by the Recording Industry Association Of America (RIAA).
Family ties
At the age of two, the Man! I Feel Like A Woman singer lost contact with her biological father when her parents divorced but they reunited around 2013. Discussing their new relationship, Twain revealed in an interview with ABC News: "That is just somebody that I've just [had] reintroduced back into my life, and so it's really interesting now. I wanted my son to know his grandfather. Yeah... very very surprised. He's a very humble man, very nice man."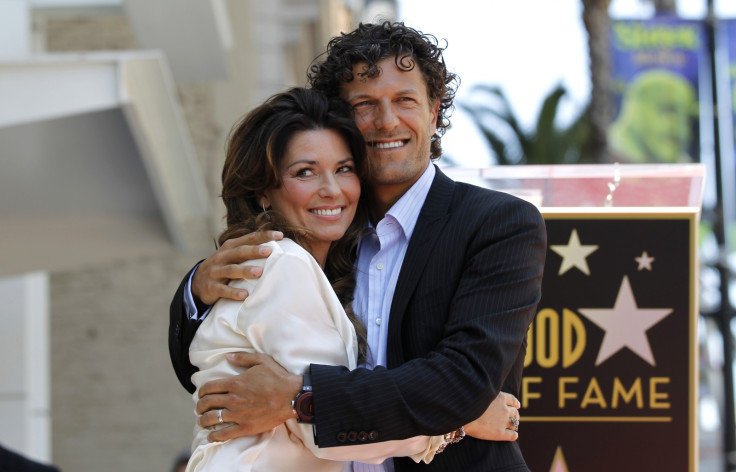 Swapping the bright lights for a quiet life
After releasing three successful albums, Twain hung up the microphone and swapped her Hollywood lifestyle for a quiet existence in Switzerland in 2004. After almost a decade out of the spotlight, the Grammy-winner emerged from her retreat to launch a residency in Las Vegas.
Space jam
Although she is yet to buy a ticket for Richard Branson's star-studded orbit out of space, Twain can be pleased with the knowledge that her music has been played in the great beyond. The musician's single Up! was used as a wake-up call for Canadian astronaut Dave Williams during his mission in 2007.
© Copyright IBTimes 2023. All rights reserved.