'Sharia police' that hectored German nightclubbers and gamblers to face trial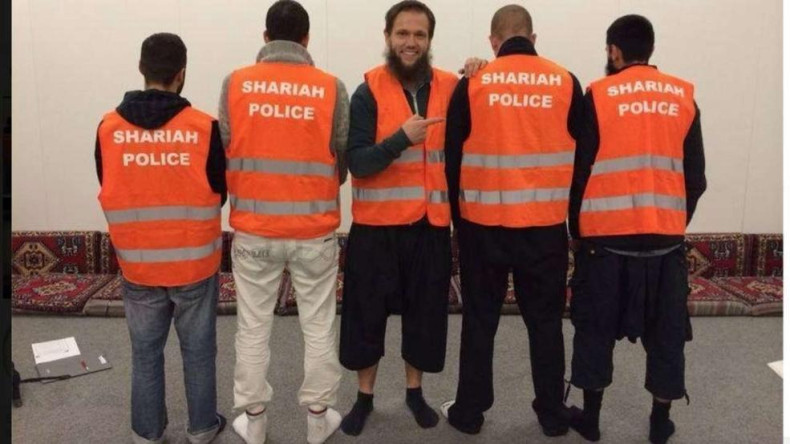 A group of German radical Islamists will face trial after forming 'Sharia police' units that patrolled the streets of Wuppertal and ordered people to stop drinking, gambling and listening to music.
Led by German Salafist convert Sven Lau, the group took to the streets of the western German city in 2014 dressed in orange hi-visibility vests with the words 'Sharia Police' emblazoned on the back. They scolded nightclubbers for drinking alcohol and listening to music, in an attempt to enforce their hard line interpretation of Islam.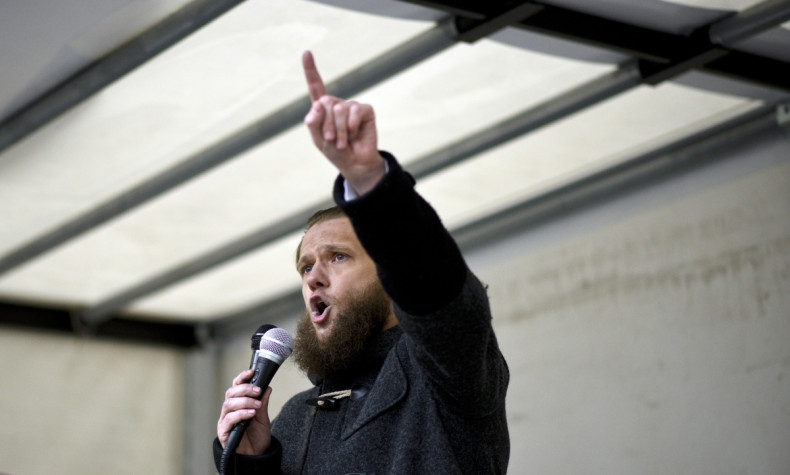 In December 2015, a Wuppertal district court ruled that the group would not face trial for a "criminal violation of the ban on uniforms." Following an appeal, Duesseldorf state court ruled on Tuesday that eight of the nine members of the group can be prosecuted for breaking laws banning wearing uniforms with a political message.
The laws are aimed to prevent the formation of politicised street militias, such as the Nazi 'brownshirts' which played a key role in Adolf Hitler's rise to power in the 1920s and 1930s.
In 2014 the group was condemned by German Chancellor Angela Merkel, who commented that no one had the right to assume the role of police. Wuppertal Police Chief Birgitta Rademacher said "Intimidation or provocation won't be tolerated," and said only legitimate police officers had the right to enforce laws.
A notorious figure on Germany's radical Salafist scene, Lau also faces prosecution for supporting an Isis-linked terror group in Syria.