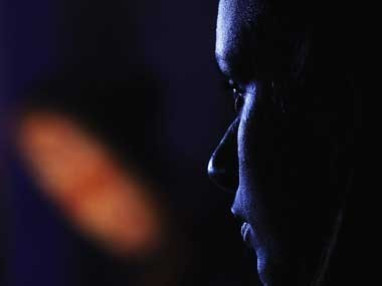 A Tunisian woman has allegedly been denied the body of her stillborn child by a UAE hospital because she is unable to pay for her treatment.
According to a report in Gulf News, 26-year-old Zikra Al Janoudi suffered a miscarriage at Sharjah's Al Qasimi Hospital, which has subsequently refused to hand over the corpse until the woman clears her dues.
Janoudi has alleged that the nurses and hospital administrators are holding back her foetus, denying her wish to bury it. She claims she has been asked to pay Dh1,700 (£304) to settle her hospital bill.
An official from the Al Qasimi mortuary has told Gulf News that when a family wants to bury a foetus, they must obtain a police affidavit as well as clearing off their debts - only then can the body be released from the hospital.
According to Janoudi, she was in her fifth month of pregnancy when she walked into Al Qasimi Hospital's emergency ward.
"I was admitted to the hospital on March 31 and doctors kept me there for almost one week before they pronounced my baby girl dead. I was five months pregnant and they informed me that I would be treated for miscarriage," she said.
Janoudi said that, after being told her baby was stillborn, she was asked to pay for the miscarriage and to get her baby buried.
However, Janoudi says she and her husband are both unemployed and do not have enough money to clear the hospital dues. The couple has already paid Dh200 (£35.7) to the hospital just to have her discharged, she said.
"My baby girl was born almost 16 days ago and I want her to be buried," Janoudi said.
"I have no money to pay them, we barely survive here, if I have money I will pay the hospital in order to get my daughter buried," she added.
The baby's body currently lies with the hospital.