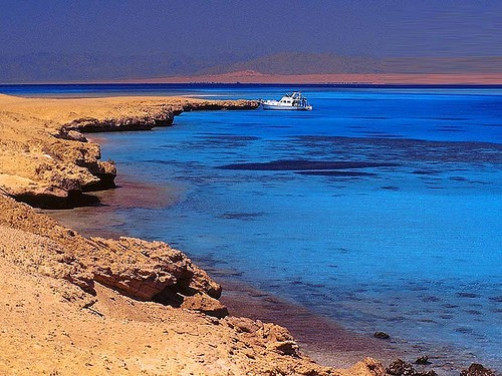 A 50-year-old man has drowned while swimming off the coast of Sharm el-Sheikh, Egypt, according to the British embassy in Cairo.
In the Egyptian capital, a British embassy spokeswoman confirmed the fatality but could give no further details on the circumstances surrounding his death.
"We can confirm the death of a British national in Egypt on 22 February. We are providing consular assistance to the family at this difficult time," said a Foreign Office spokeswoman.
Sharm el-Sheikh is one of the most popular Red Sea holiday destinations. The resort is well known for its white sandy beaches and rich marine life.
In November last year, a British father-of-two drowned on holiday in Egypt after going missing during a scuba diving lesson.
Steve Cracknell, 46, failed to surface following a routine dive to explore a reef at the White Knight dive site, a relatively shallow canyon, with his Italian instructor off the coast of Sharm el-Sheikh.
A rescue operation failed to recover the bodies.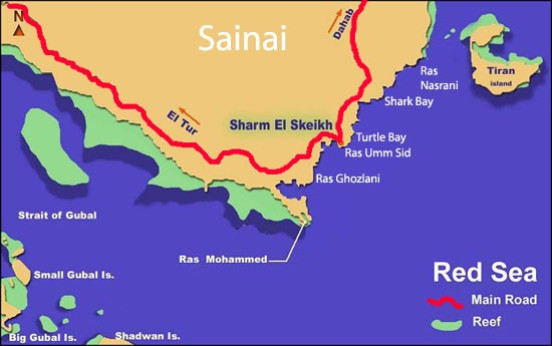 In December 2010, a spate of shark attacks killed one German woman and injured four other tourists, forcing the closure of Sharm el-Sheikh's beaches for several weeks.
A variety of theories were put forward to explain the attacks. By late December 2010, the most plausible theory to emerge was that the dumping of sheep carcasses in the Red Sea by a livestock transport had attracted the sharks to the shore.
More than one million Britons visited Egypt last year, despite the political violence that has rocked the country.
The biggest danger posed to tourists in the Sinai is terrorism - there have been three bomb attacks on the peninsula since 2004, with British nationals killed or injured in each.
The most recent occurred in April 2006 in the resort town of Dahab, which is less developed than Sharm el-Sheikh and popular with backpackers.